Commemorating 30 years of The Idaho Foodbank
October 9, 2014 – Boise Centre
Doors open at 5:30 pm
For the first time in the history of the event, A Chefs' Affaire has SOLD OUT. You can add your name to the waiting list in case of any cancellations. Call 577-2698
Join us for a most excellent evening of fine food, fun, and fond recollections of the 1980s when Pac-Man ruled, Madonna shocked, and "Dynasty" was hot. All proceeds go to support the programs and services of The Idaho Foodbank. Get stoked to the max!
———————————————————————————————–
As The Idaho Foodbank's signature gala event, A Chefs' Affaire provides an opportunity for friends of the Foodbank to come together and contribute to a single cause while they enjoy one of the Treasure Valley's truly exceptional evenings. Along with a six-course plated fundraiser, A Chefs' Affaire offers much more: It brings together a live auction, silent auction, raffle,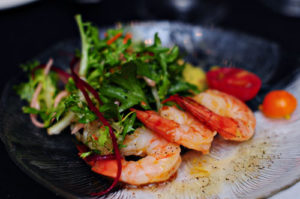 live music, wine and beer tastings, and other entertainment, all packed into one singular evening.
A Chefs' Affaire brings a unique twist to the live auction! You will have the opportunity to bid on the outstanding Idaho chefs who prepared the evening's mouthwatering meal. Your chef will cook a very special meal for you and your guests. And at the silent auction, you will be able to grab a great deal on a one-of-kind weekend adventure or go local with an array of intriguing silent auction packages. While our guests enjoy their meals, we will pause to remember that not all of our Idaho neighbors are able to feed their families without our help. It is always important to us to share information about the increased need for free food assistance across the state and the importance of nutritional value in the food we distribute through the Backpack Program, School Pantries, Picnic in the Park lunches and Cooking Matters ®
Official Sponsors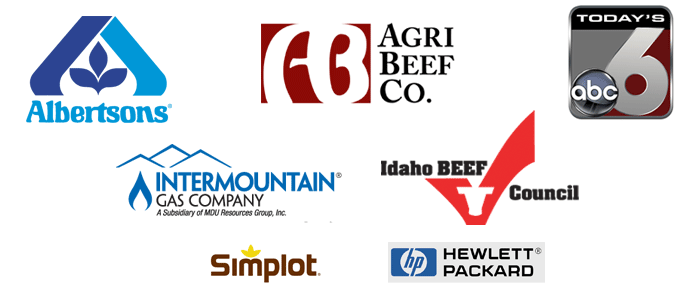 What to wear? It was the "decade that fashion forgot"