Events List Navigation
October 2016
Bogus Basin Resort, Frontier Point Lodge parking lot. The public is invited, beginning at 5:30 p.m. with solar observing and night observing beginning at sunset. Admission is free with a donation of canned food for The Idaho Foodbank. View the Star Party Flyer
Find out more »
November 2016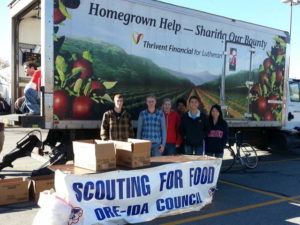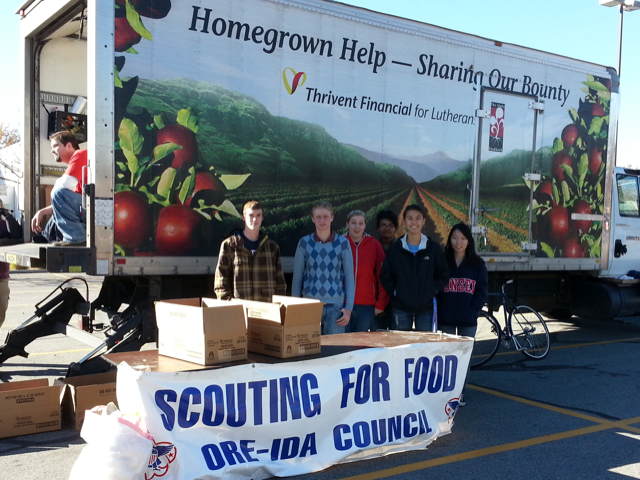 Scouting for Food, the Treasure Valley's second largest annual food drive, is set for Saturday, Nov. 12. Boy Scouts from across the region will be out to collect the food hungry Idahoans will need this winter.
All donors have to do is leave bags of canned food donations near their front doors on or before Saturday, Nov. 12. The Scouts will pick up starting at 8 a.m.
Find out more »
Cranksgiving is a food drive on two wheels; part bike, part food drive. Starting at 10:00 a.m. on Saturday November 19th Participants will ride their bikes to deliver the turkey donations to the Eastern Idaho Branch of the Idaho Foodbank for their Thanksgiving distribution to help those who need it most this holiday season.
Find out more »
+ Export Listed Events