Share Our Strength's Cooking Matters is a cooking-based nutrition education program which empowers individuals and families with the skills, knowledge, and confidence to prepare healthy and affordable meals.
The Idaho Foodbank partners with volunteer culinary and nutrition experts to teach classes throughout Idaho. Through these courses, Cooking Matters participants learn how to select nutritious and low-cost ingredients and prepare them in ways that provide the best nourishment possible for themselves and their families.
As the authorized Lead Partner in Idaho for Share Our Strength's Cooking Matters, The Idaho Foodbank provides nutrition education to all ages in communities throughout Idaho. Our many courses include courses for Adults, Kids, Teens and Families.
Share Our Strength's Cooking Matters Classes
Cooking Matters courses provide practical nutrition and budgeting information, tasty recipes and hands-on cooking lessons. The courses are offered at no cost to the participants, thanks to the donors and volunteers who support the program.
I learned more in this 6-week class than I ever did in any school year. I felt like you all really cared about me and my health!

Cooking Matters Graduate
Interested in taking a Cooking Matters Class?
Locally Presented by
Underwriting Support By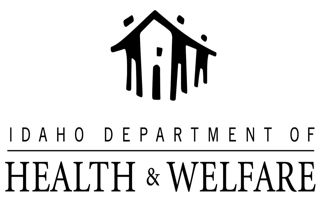 Living Health Magazine Features Share Our Strength's Cooking Matters Program