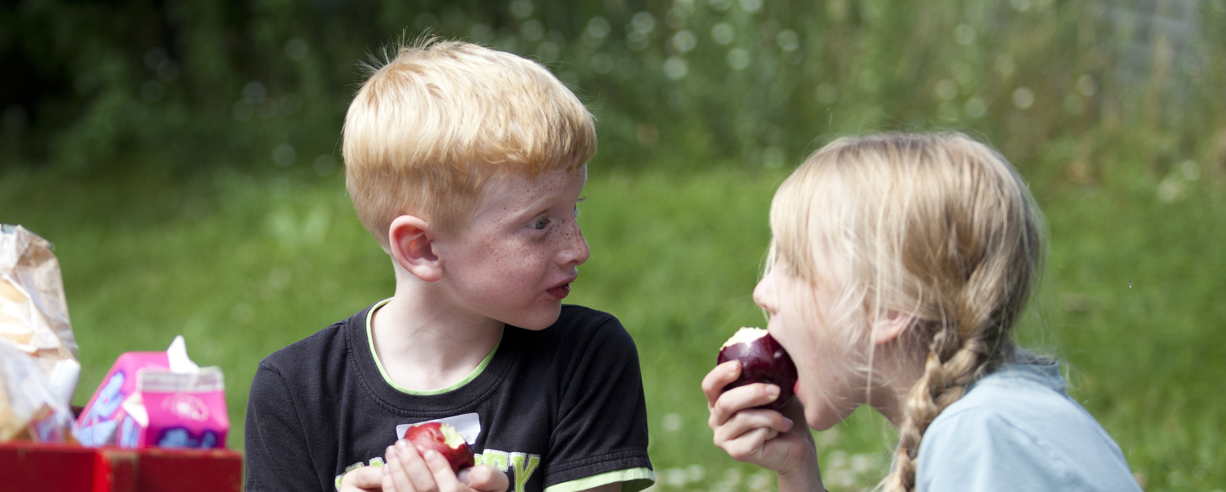 MORE FOOD FOR MORE PEOPLE IN MORE PLACES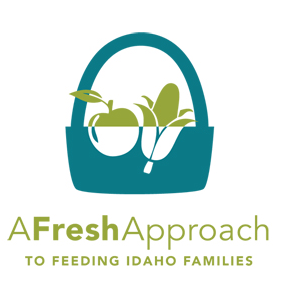 The Idaho Foodbank's A Fresh Approach Campaign will ensure that our facilities have the capacity to capture more Idaho-grown produce and distribute it more frequently to more people in more places than ever before.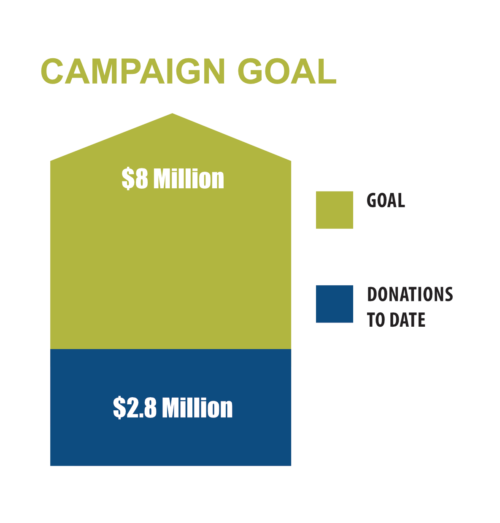 Help Take a Fresh Approach to Hunger
Donate Now
The Idaho Foodbank's A Fresh Approach campaign purpose is to increase our storage and transportation capabilities, which will result in more food reaching more people in more communities statewide.
And not just any food, but more nutritious food that reflects the many fruitful partnerships the Foodbank enjoys with corporations, processors and growers here in Idaho, making the most of Idaho's great abundance to achieve our vision of a hunger-free Idaho.
The first phase has focused on the construction of the new facility at the North Central Idaho Branch:
The new North Central Idaho Branch in Lewiston is open! Visit the North Central Idaho Page to find out more.
North Central Idaho Fresh Approach Page
To learn more or provide support for A Fresh Approach campaign contact:
Morgan Wilson
Vice President of Development
208-577-2691
morganw@idahofoodbank.org
Statewide Steering Committee
Chair: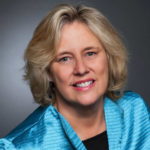 Patricia Kempthorne
Founder, Twiga Foundation
Boise, ID
Members:
Joanna Alford
Physical Therapist
North Idaho Committee Co-Chair
Lewiston, ID

Justin T. Cranney
Hawley Troxell Ennis & Hawley LLP
Boise, ID
Dr. Ted Epperly
Family Medicine Residency of Idaho
Boise, ID
Mimi Hartman-Cunningham
Registered Dietitian, Retired
Eagle, ID
Matt Jantz
Albertsons
Marketing Director, Intermountain Division
Boise, ID
Doug Nash
Seattle University Law School
Tribal Judge (Lapwai)
North Idaho Committee Co-Chair
Lapwai, ID
Shanley Skillern
Public Relations Director
Kendall Ford
Boise, ID
Thank You to Our Sponsors
J.R. Simplot Company Foundation, Inc
M.J. Murdock Family Trust, The ALSAM Foundation
CoBank, Northwest Farm Credit Services
P1FCU, Steve and Donna Busch, Joe Hall Ford, Atlas Sand & Rock Concrete,
Estate of C.S., Feeding America, Laura Moore Cunningham Foundation
Patricia & Dirk Kempthorne
Lorrie Raymond
Richard and Vicki Clifford
Scott and Lori Arnone
LCV Down and Dirty Mud Run, Inc
John and Peggy Hammel
Mark and Cathy Poe
Doug Gross and Mary Hasenoehrl
Avista Foundation
David Davis - in memory of Vie Davis
Ford Motor Company Fund
John and Kay Rusche
Richard and Joan Vassar
Washington Trust Bank
St. Joseph Regional Medical Center
Advantage Advertising
The Lewiston Morning Tribune
Inland Northwest Broadcasting/
IdaVend Broadcasting
Lambco Refrigeration
Holland & Hart
Paul & Jean Buchanan
CHC Foundation, Inc.
The Storms Family Fund of the
Ayco Charitable Foundation
David Davis
Mark & Michelle McKellar
John & Judy Culbreth
Blair J. Wilson
Ed & Donna Dahlberg
A.J. & Susie Balukoff
Steven & Laura Peterson