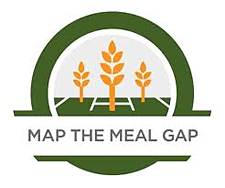 ---
Feeding America's "Map the Meal Gap" estimates the rate of food insecurity for both the general population and, separately, for children under the age of 18. The estimates are calculated at both the county and congressional-district level for the entire U.S.  It is the only study to report food insecurity data at the county level.
New – Feeding America Map the Meal Gap 2018
Released May 2, 2018 – Map the Meal Gap 2018 is based on statistics from 2016, which are the most recent available.
Interactive Map: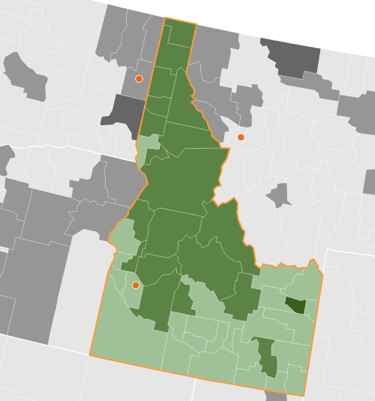 ---
Reports are based on data collected and analyzed by Feeding America
Idaho Statewide Data by County and Congressional District
Idaho Statewide Data by County – Historical