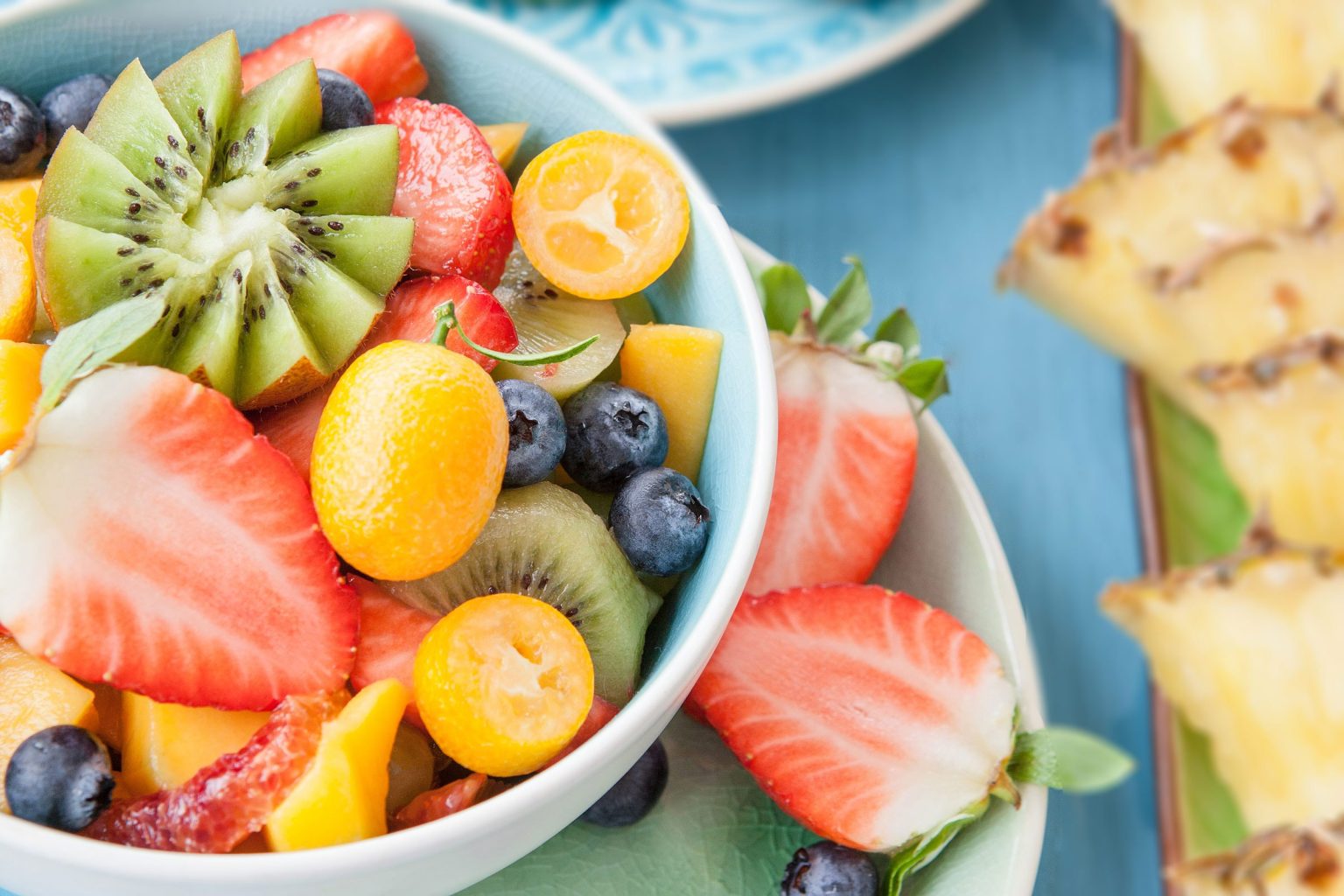 AmeriBen Million Meals in March
AmeriBen's "why" – AmeriBen enjoys participating in MMM because it allows us to further our core purpose of changing lives by developing great leaders in family, business, community, and the world.
We could not be more thankful for the opportunity to serve our community through Million Meals in March. Last year, our monetary contribution to the Idaho Foodbank was a little over $500. This year, we would like to raise $700 so that we can help make food for up to 2,800 meals possible for those facing food insecurity.