The Idaho Foodbank stands steadfast in our values of dignity, integrity and equity for all communities and people.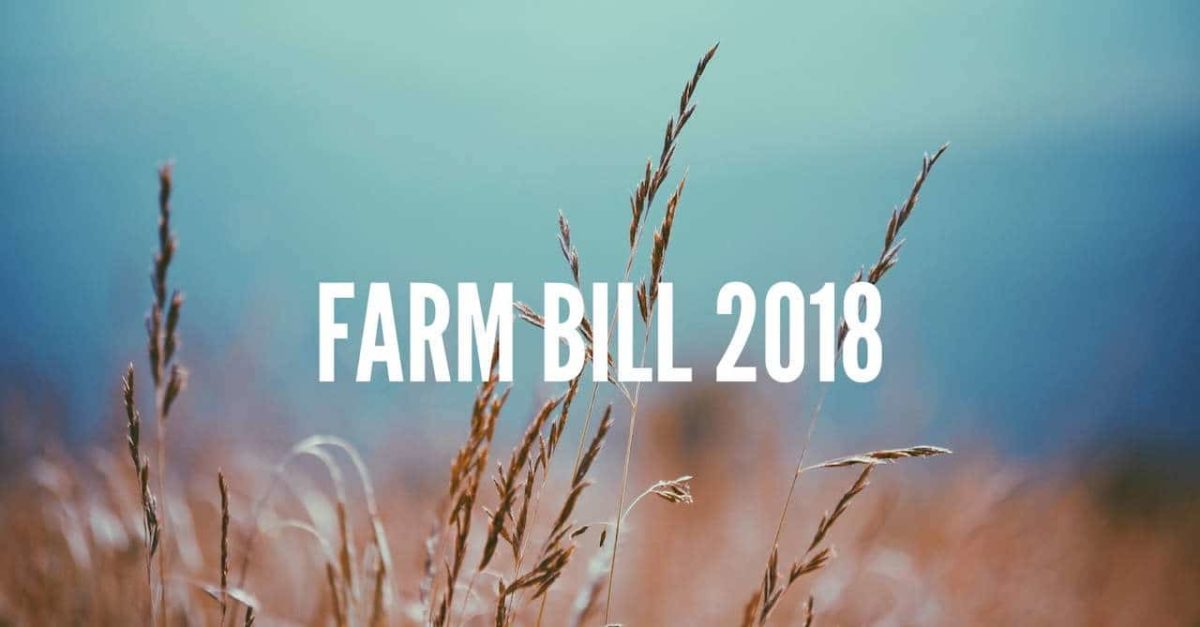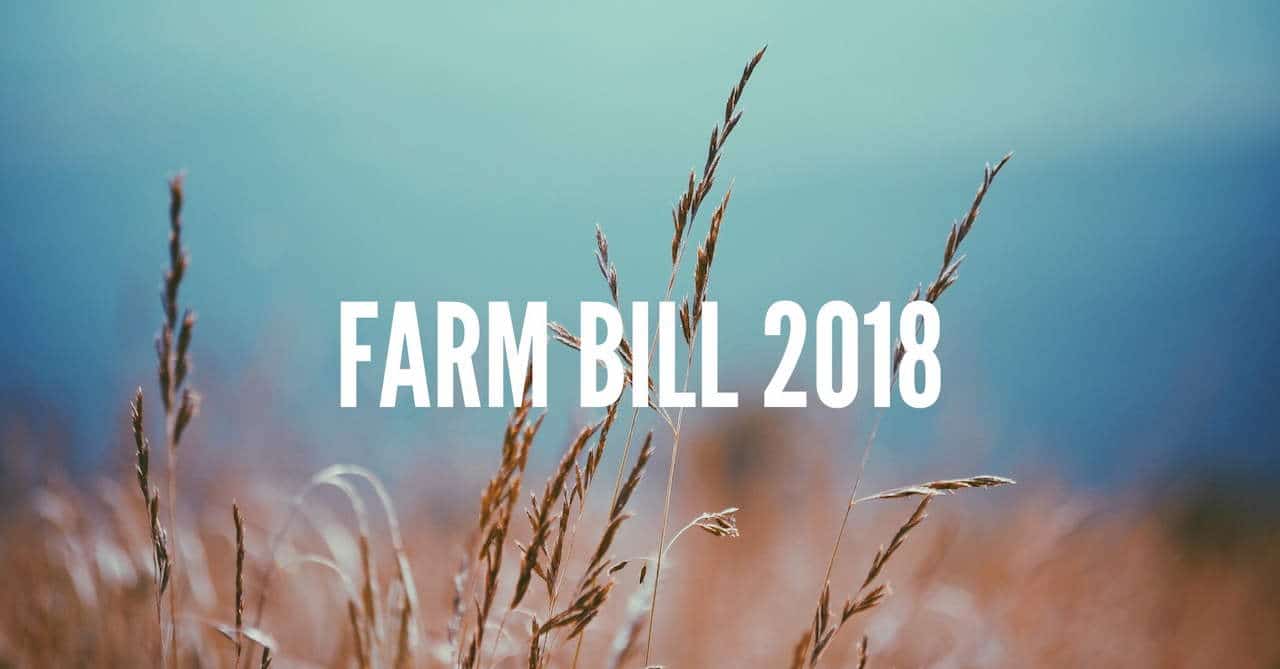 Nine Idaho organizations expressed their support for the food assistance provisions laid out in the newly agreed upon farm bill that passed with overwhelming support from Congress this week.
On Monday night, House and Senate leaders released a farm bill agreement that protects and strengthens food assistance programs like the Supplemental Nutrition Assistance Program (SNAP) and The Emergency Food Assistance Program (TEFAP) for Idaho families.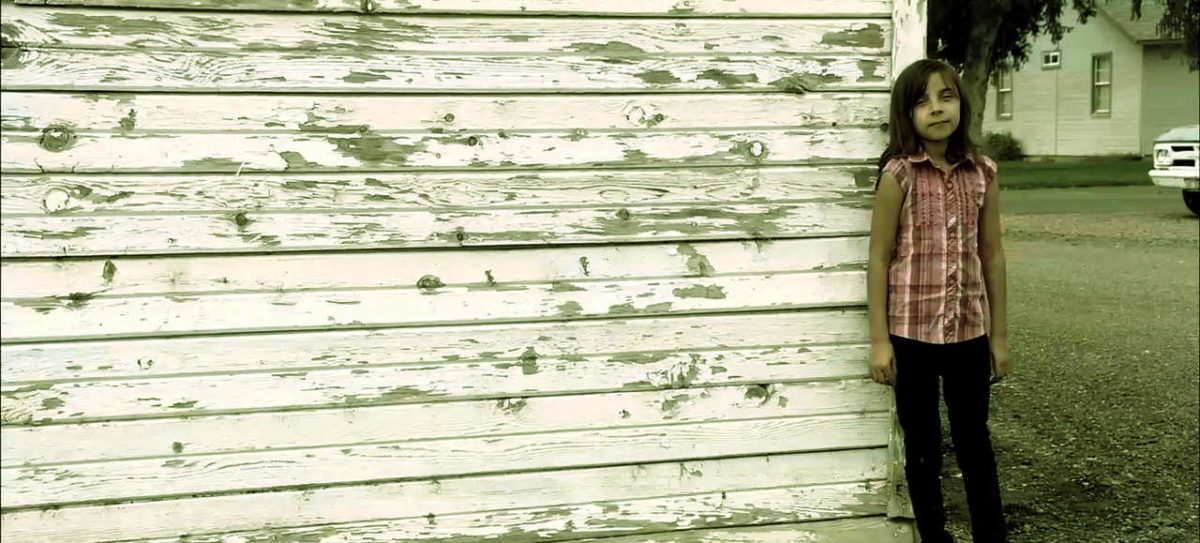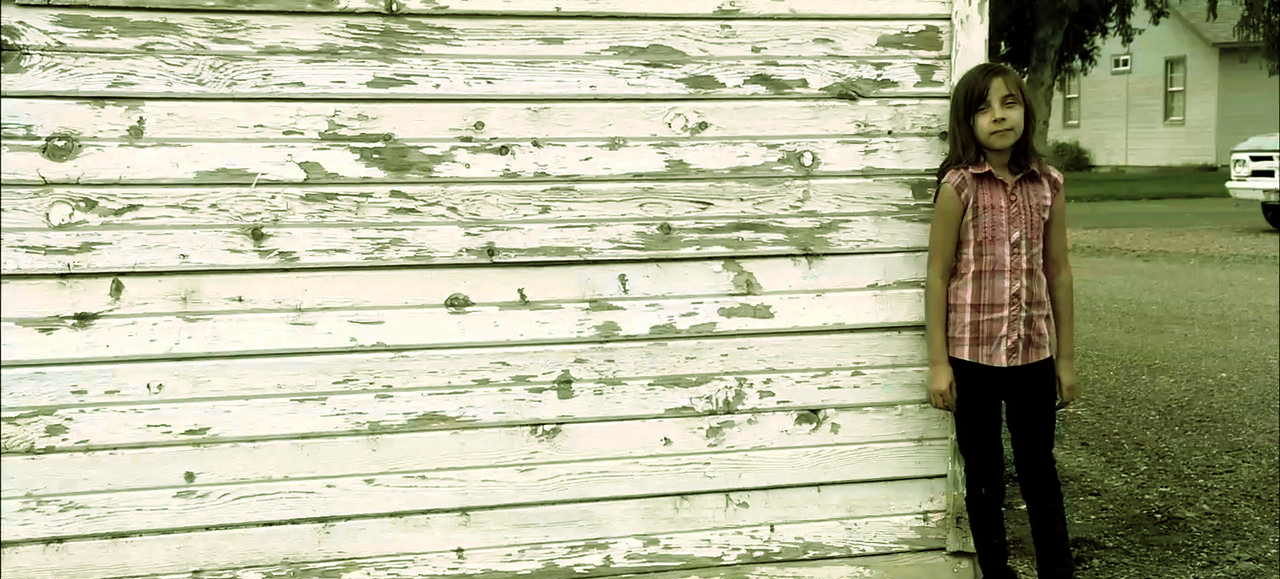 More than 230,000 Idahoans, including more than 75,000 children, are food insecure, meaning they live at risk of hunger. More than 1 in 6 Idaho children and about 1 in 7 Idahoans is food insecure.