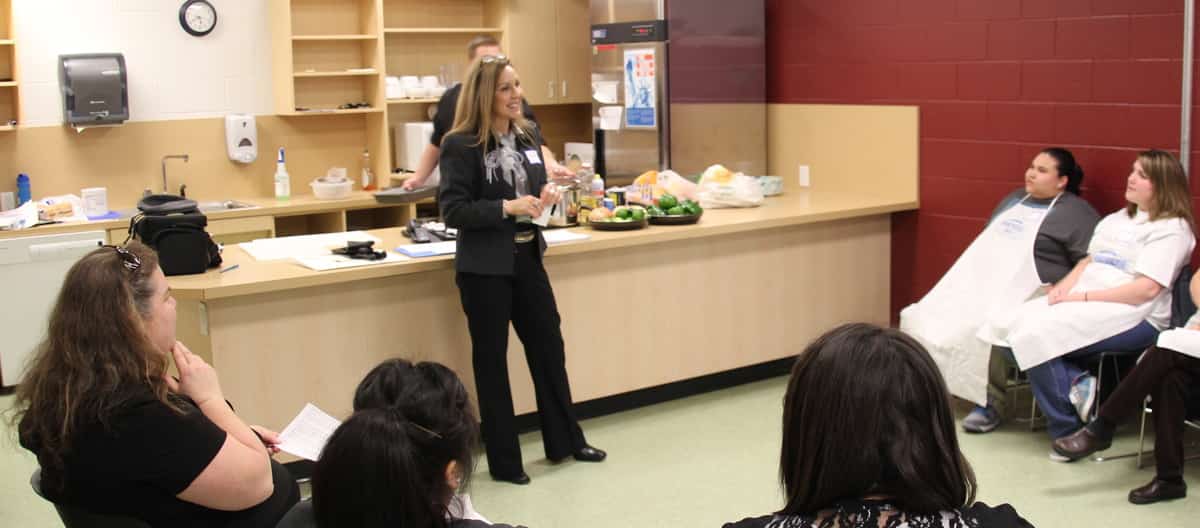 GENERAL SATELLITE PARTNERSHIP OVERVIEW

Instructions
FIRST, Review the Satellite Partnership Fast Facts to gain a visual understanding of our role, and where your organization fits into this model. After, previewing the Satellite Partnership Model video, complete the self-assessment for your agency to determine if you are ready to further explore a possible partnership.
Cooking Matters Satellite Partner Fast Facts
A Satellite Partner is an agency that is collaborating with The Idaho Foodbank. The agency takes primary responsibility for implementing Share Our Strength's Cooking Matters Program in their area.
Satellite Partner Responsibilities
Run at least 2-4 Cooking Matters courses and/or Cooking Matters at the Store tours each year.
Designate at least 1 staff person (volunteer staff or committed intern is acceptable) to coordinate Cooking Matters programming and serve as contact person with The Idaho Food bank Nutrition Education Specialist.
Acquire cooking materials, equipment, and recipe ingredients necessary to run courses. Support of IFB may be possible.
Communicate clearly with IFB before, during, and after courses are run.
Recruit and train volunteer instructors.
Recruit participants that are of low-income status.
IFB & Share Our Strength Support
Provide developed curricula for participants and instructors: Cooking Matters for Kids, Teens, Adults, Families, Parents, Child Care Professionals, EXTRA – Diabetes
Cooking Matters at the Store
Cooking Matters Toolkits for: Chef & Kids, Exploring Foods Together, In Your Community (demos), and In Your Food Pantry.
Training and technical assistance necessary to stat and continue the program.
Participant surveys, waivers, & incentives for Cooking Matters courses and Cooking Matters at the Store tours.
Annual report of Satellite program success, and other reports/data as requested.
In some instances, depending on location and quality of potential satellite partner's application, IFB may offer some funding for start-up costs.
Once you have completed all of these steps; reviewed documents and watched the video, and are interested in becoming a Satellite Partner, the next step is to fill out the Satellite Partner Application:
Satellite Partner Application