Ada County CROP Walk
October 18, 2020 @ 2:30 pm

-

5:30 pm

MDT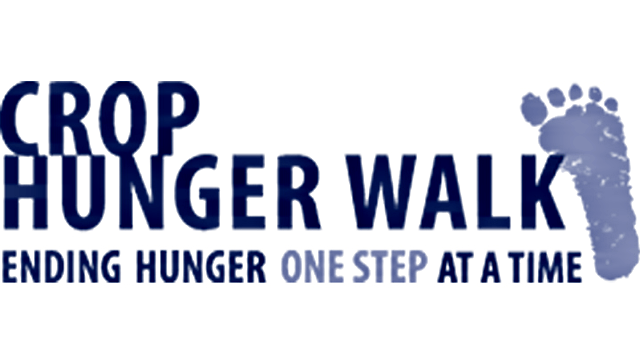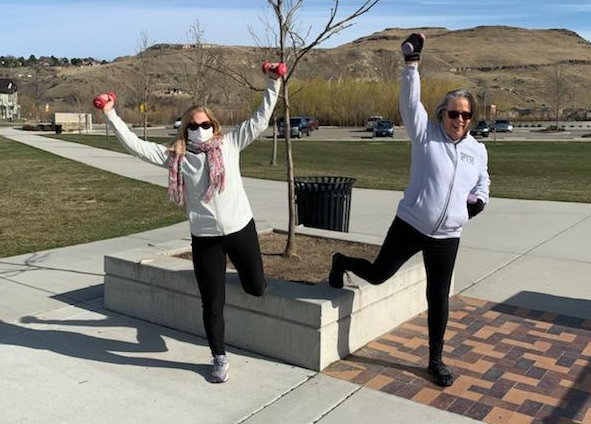 On Sunday, October 18, you are invited to walk with us to end hunger, one step at a time. This year we will be "walking together apart". Even though walkers may be walking in their own neighborhoods or joining their church's team for a "micro walk", we will be walking together to end hunger.
The suggested distance for the walk is 3.4 miles because that is the distance many people in our world have to walk to access water.
We will be walking to raise funds to support the global mission of Church World Service, a faith-based organization transforming communities around the globe through just and sustainable responses to hunger, poverty, displacement and disaster.
We will be walking to share 25% of the funds generated from the event to be designated to the Idaho Foodbank that assists food programs here in Idaho.
If ever there was a need for us to WALK TO END HUNGER ONE STEP AT A TIME, it is now, October 18, 2020. Please join us! Together, we can raise funds, walk together apart and help end hunger in our community and around the world!
Join a "virtual" send-off at 3: request a Zoom link at adacropwalk@gmail.com