October 17, 2021 @ 3:00 pm

-

5:00 pm
Ada County CROP Walk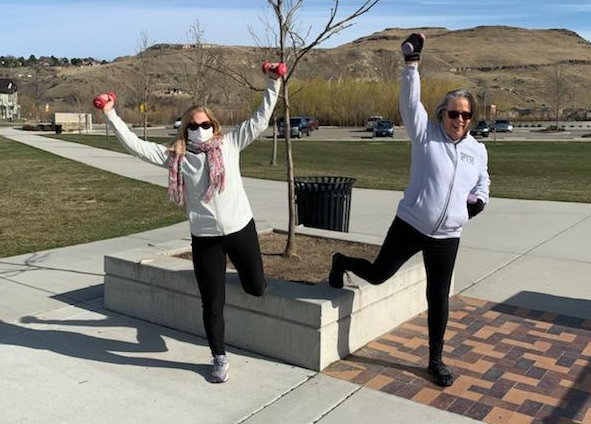 Join us for the 40th Ada County CROP Hunger Walk on October 17, 2021. Our walk will be modified again this year due to the COVID 19.
We will have a virtual send-off for walkers at 3 pm, on October 17, through a Zoom link. You can join a church team for a "micro walk", or just walk with your family in your own neighborhood. We will be walking together apart.
Walkers are encouraged to find sponsors —friends, neighbors, co-workers—to donate money online or donation envelopes are available. The need for us to seek donations for Church World Service to end hunger is greater than ever before—those living in poverty are suffering more due to the virus.
Idaho Foodbank will receive 25% of the funds collected to increase agency partners' capacity to help those in our communities who are food insecure.
Not joining a church team? Contact Judy Halverson for zoom link for the virtual send-off on October 17, 3 pm. adacropwalk@gmail.com