October 1, 2021

-

October 31, 2021
Feed the Need 2020 – Lewiston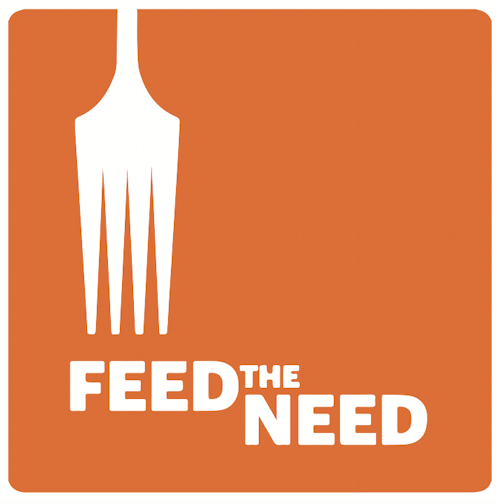 The holiday season will be upon us before we know it. For many of us, it's a season of joy, thankfulness and giving. But for our neighbors, many of them still out of work, who suffer from food insecurity, it can be a season of stress and worry. There are several contributing factors, from school-age kids being out on break to friends and relatives visiting over the holidays. Regardless of the reasons, the demand for food assistance over the holidays increases significantly. Hence, the Feed the Need campaign in October. Please join The Idaho Foodbank in this food and fund drive benefiting our partner agencies in the five-county region of North Central Idaho, consisting of Clearwater, Idaho, Latah, Lewis and Nez Perce counties.
Sponsored by Idaho Central Credit Union (ICCU), grocery stores in Moscow will be collecting food and funds for The Idaho Foodbank. These collaborations across the state are the key to addressing hunger in Idaho.
We sincerely hope you will partner with The Idaho Foodbank in October to Feed the Need this holiday season!
Online Donations
[button color="orange" link="https://idahofoodbank.org/feedtheneed/" size="default" target="_blank" block="false"]DONATE TODAY[/button]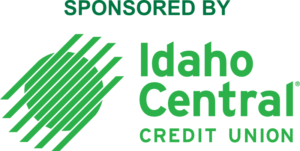 16th Annual Sportsmen Against Hunger Fundraiser
Sportsmen Against Hunger
About
Sportsmen Against Hunger will be holding their 16th Annual fundraiser to help support the Idaho Foodbank this weekend January 28th and 29th at the Cal Ranch store at Pine Ridge Mall in Chubbuck from 10:00am to 4:00pm. Your favorite sporting organizations will be there. There are also many great prizes to be a raffle off, including a Howa 6.5 Creedmoor3 rifle and a Liberty gun safe provided by Cal Ranch and many more!
Location
4255 Yellowstone Ave.
Chubbuck, ID 83202
Map It