October 1, 2021

-

October 31, 2021
Feed the Need 2020 – Lewiston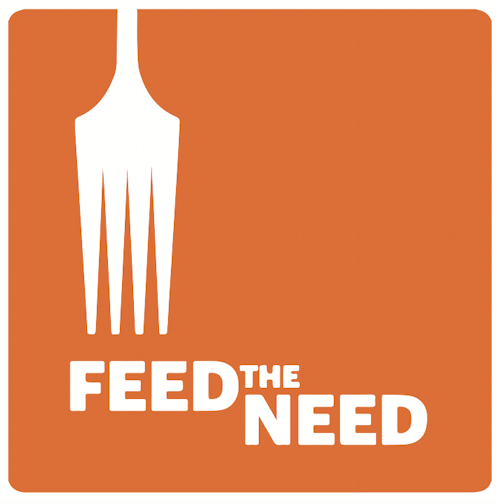 The holiday season will be upon us before we know it. For many of us, it's a season of joy, thankfulness and giving. But for our neighbors, many of them still out of work, who suffer from food insecurity, it can be a season of stress and worry. There are several contributing factors, from school-age kids being out on break to friends and relatives visiting over the holidays. Regardless of the reasons, the demand for food assistance over the holidays increases significantly. Hence, the Feed the Need campaign in October. Please join The Idaho Foodbank in this food and fund drive benefiting our partner agencies in the five-county region of North Central Idaho, consisting of Clearwater, Idaho, Latah, Lewis and Nez Perce counties.
Sponsored by Idaho Central Credit Union (ICCU), grocery stores in Moscow will be collecting food and funds for The Idaho Foodbank. These collaborations across the state are the key to addressing hunger in Idaho.
We sincerely hope you will partner with The Idaho Foodbank in October to Feed the Need this holiday season!
Online Donations
[button color="orange" link="https://idahofoodbank.org/feedtheneed/" size="default" target="_blank" block="false"]DONATE TODAY[/button]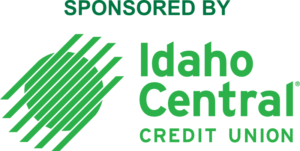 Feeding the 5000 Families
Pocatello's Interfaith Community
About
Pocatello's Interfaith community is bringing back Feeding the 5000. We are truly looking forward to this multiple event campaign. Please come enjoy yourselves and support these efforts to help individuals in Eastern Idaho who are struggling with food insecurity.
The Kickoff Concert: Friday, February 18th starting at 7:00pm being held at Central Christian Church, 918 E. Center Street.
Progressive Dinner: March 11th beginning at 5:30pm.
Station 1: Appetizers, soup, and salad: Central Christian Church, 918 E. Center St.
Station 2: Main Course: Church of Jesus Christ of Latter-day Saints, Caldwell Park Building, 135 S. 7th Ave.
Station 3: Dessert: St. Anthony Parish, 524 N. 7th Ave.
Candlelight/Meditation vigil: March 18th, time TBD held at Community of Christ, 4588 Bannock Hwy.
Grocery store Food and Fund drive: April 8th from 10:00am to 4:00pm
Participating grocery stores are Albertsons, Fred Meyer, Ridley's on Pocatello Creek Rd, Ridley's on Main St.
Closing Ceremony: time and place to be announced.