December 1, 2022 @ 8:00 am

-

December 25, 2022 @ 5:00 pm
Holiday Heroes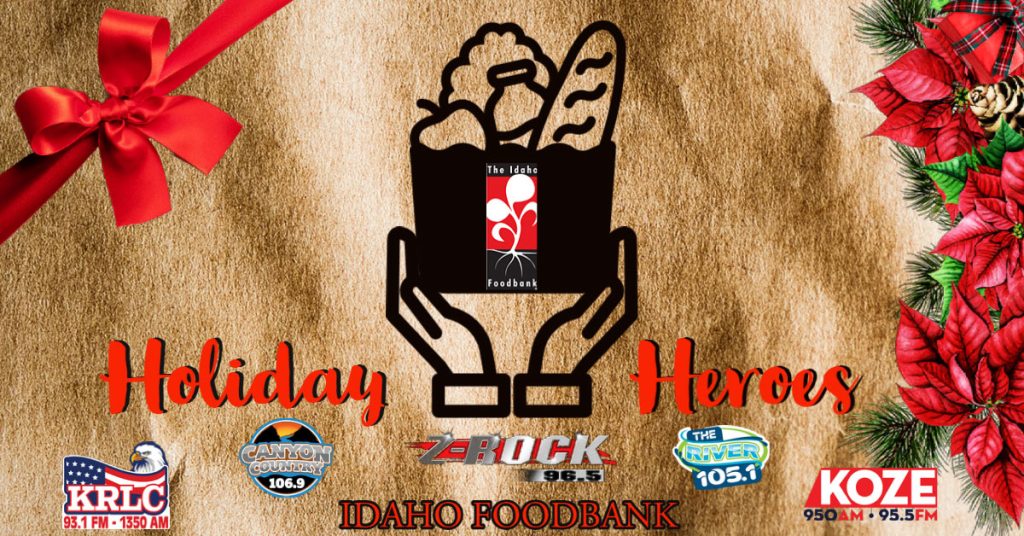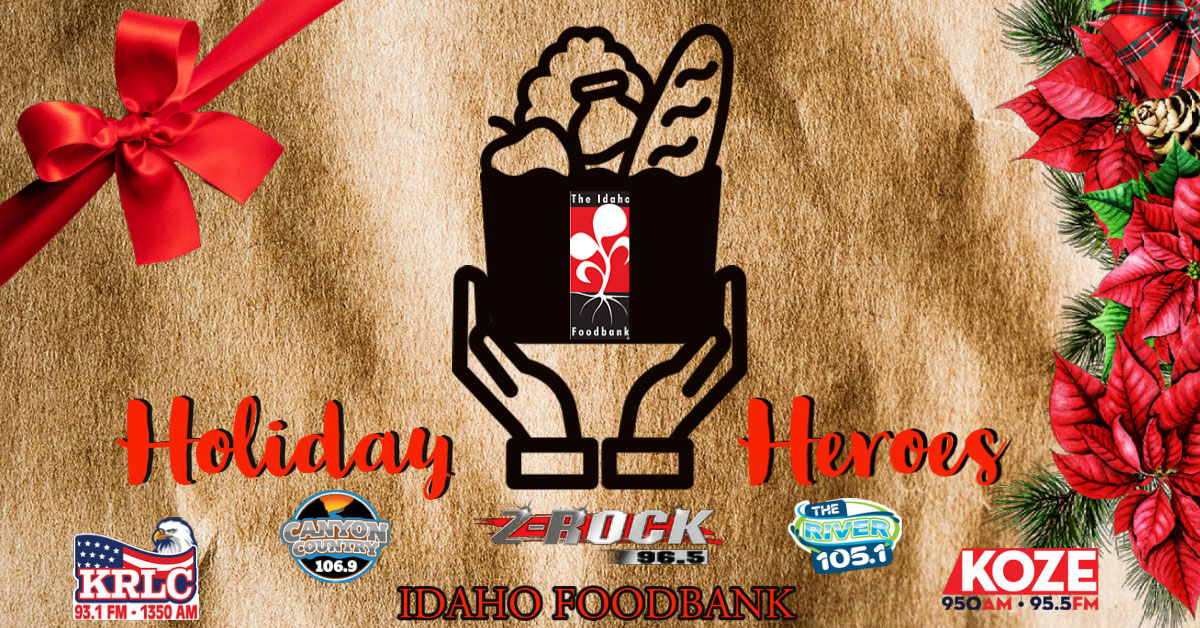 McVey Entertainment- Holiday Heroes gives the community an opportunity to donate funds/food and volunteer to help put together food boxes for a food distribution in Lewiston. This campaign is a multi-day in person and a month long online fund drive event. The purpose is to raise enough money at the registers at Rosauers and online to purchase food bags for holiday meals. These food bags/boxes will be distributed at the fair building the week of Christmas.
LOCATION NOTES:
Rosauers Lewiston Idaho and A&B foods
Pocatello Scouting for Food
Grand Teton Scouts
About
**I could use some help on this since I'm not quite sure if they will need to click on links to see the drop off locations and preferred food items etc. or if they will just be present in the page.**
Saturday, October 22nd, the Grand Teton Council's Boy Scouts will once again be holding their Scouting for Food Drive to help support the Pocatello branch of the Idaho Foodbank. There will be various food drop off locations in the surrounding areas for the Scouts to help collect food. If you would like to join in their cause please click on the link for a list off drop off locations near you.