Million Meals in March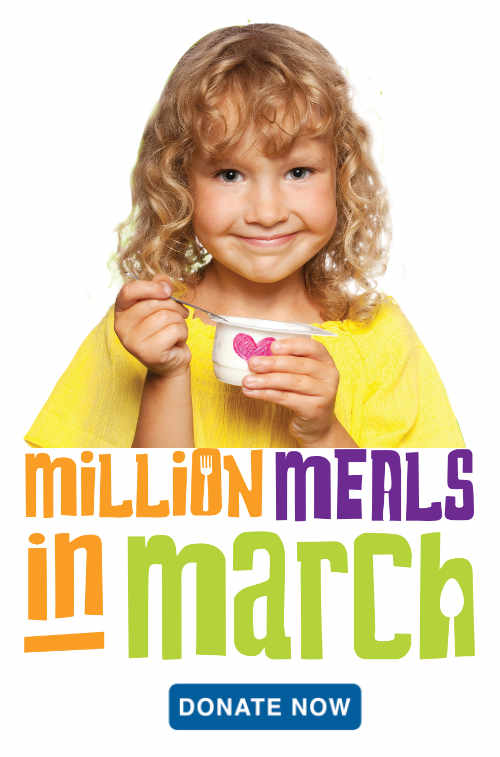 Million Meals in March
The Idaho Foodbank has launched a statewide effort to increase the food and funds collected in March and provide hungry Idahoans with 1,200,000 healthy and nutritious meals. Aligned with its Hunger to Health initiative The Idaho Foodbank is dedicated to progress the development of innovative and sustainable programs to make healthy eating accessible and affordable to all Idahoans.
[button color="orange" link="https://millionmealsidaho.org/" size="large" icon_after="fas fa-external-link-alt" target="_blank" block="false"]Million Meals in March Website[/button]
2021 Sponsors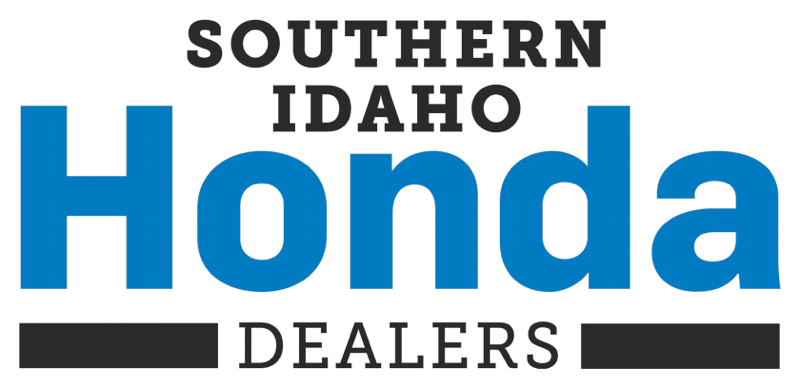 [divider style="shadow"]

Find out more at the Million Meals in March Website!
About
KTVB wants to help build a stronger community safety net for basic human needs as well as foster a community spirit of neighbor helping neighbor. All donations (cash and non-perishable food) will go to help The Idaho Foodbank, Boise Rescue Mission, and Salvation Army locations keep their shelves fully stocked and purses full during the winter months when the need for food, shelter, and aid increases. This is the 15th year of 7Cares Idaho Shares.