Million Meals in March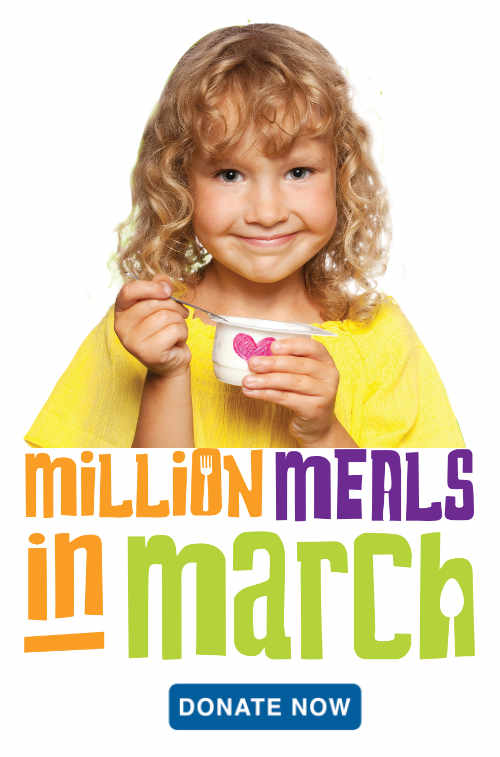 Million Meals in March
The Idaho Foodbank has launched a statewide effort to increase the food and funds collected in March and provide hungry Idahoans with 1,200,000 healthy and nutritious meals. Aligned with its Hunger to Health initiative The Idaho Foodbank is dedicated to progress the development of innovative and sustainable programs to make healthy eating accessible and affordable to all Idahoans.
[button color="orange" link="https://millionmealsidaho.org/" size="large" icon_after="fas fa-external-link-alt" target="_blank" block="false"]Million Meals in March Website[/button]
2021 Sponsors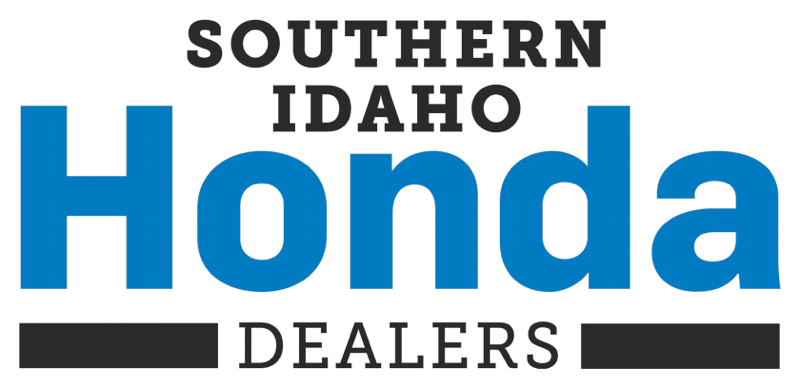 [divider style="shadow"]

Find out more at the Million Meals in March Website!
Giving Games
Idaho Central Credit Union and BSU ESports
About
Idaho Central Credit Union and Boise State University ESports are proud to present the Giving Games. Gamers compete but the ultimate winners are neighbors facing hunger who will receive nutritious food for meals thanks to contestant and spectator support. For every $1 donated The Idaho Foodbank can provide food for up to 4 meals!