Million Meals in March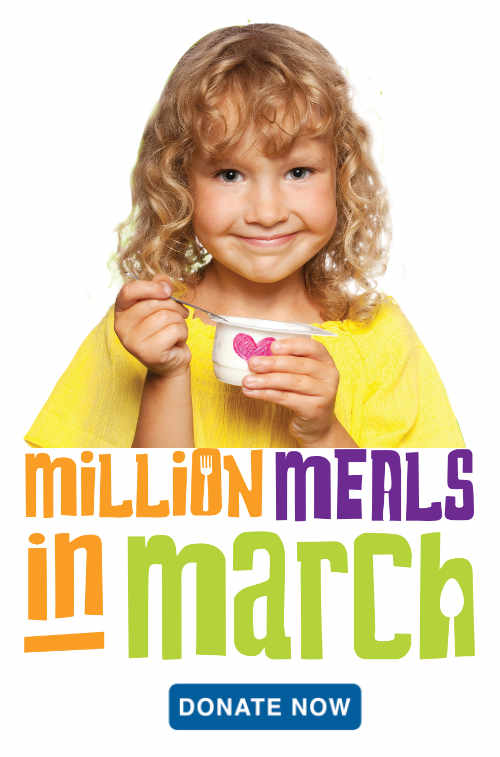 Million Meals in March
The Idaho Foodbank has launched a statewide effort to increase the food and funds collected in March and provide hungry Idahoans with 1,200,000 healthy and nutritious meals. Aligned with its Hunger to Health initiative The Idaho Foodbank is dedicated to progress the development of innovative and sustainable programs to make healthy eating accessible and affordable to all Idahoans.
[button color="orange" link="https://millionmealsidaho.org/" size="large" icon_after="fas fa-external-link-alt" target="_blank" block="false"]Million Meals in March Website[/button]
2021 Sponsors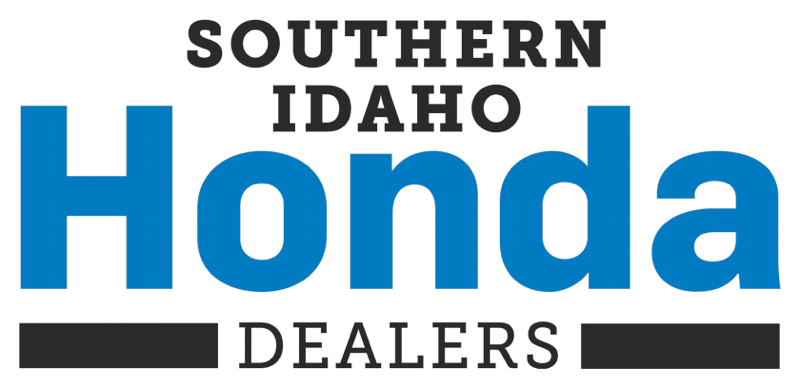 [divider style="shadow"]

Find out more at the Million Meals in March Website!
Holiday Heroes
McVey Entertainment
About
McVey Entertainment- Holiday Heroes gives the community an opportunity to donate funds/food and volunteer to help put together food boxes for a food distribution in Lewiston. This campaign is a multi-day in person and a month long online fund drive event. The purpose is to raise enough money at the registers at Rosauers and online to purchase food bags for holiday meals. These food bags/boxes will be distributed at the fair building the week of Christmas.