Million Meals in March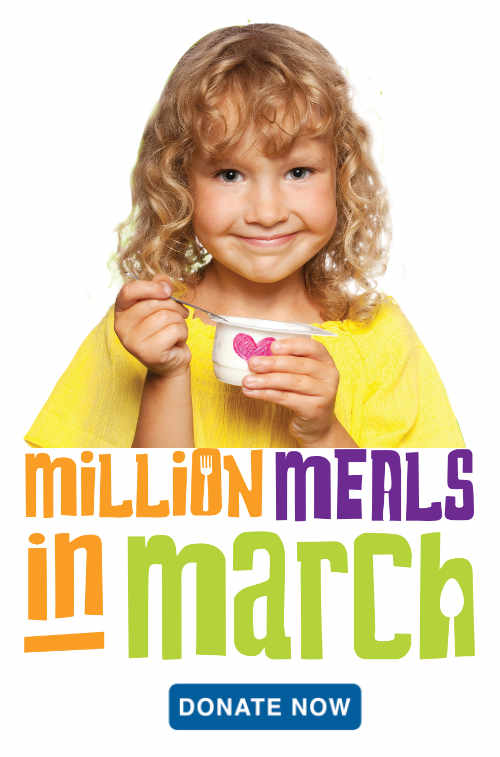 Million Meals in March
The Idaho Foodbank has launched a statewide effort to increase the food and funds collected in March and provide hungry Idahoans with 1,200,000 healthy and nutritious meals. Aligned with its Hunger to Health initiative The Idaho Foodbank is dedicated to progress the development of innovative and sustainable programs to make healthy eating accessible and affordable to all Idahoans.
[button color="orange" link="https://millionmealsidaho.org/" size="large" icon_after="fas fa-external-link-alt" target="_blank" block="false"]Million Meals in March Website[/button]
2021 Sponsors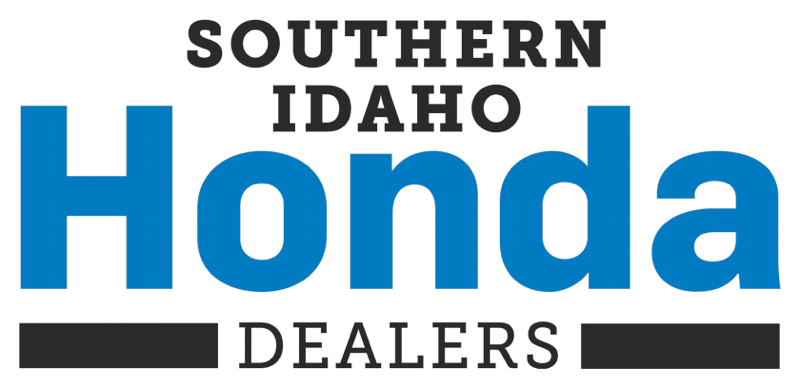 [divider style="shadow"]

Find out more at the Million Meals in March Website!
16th Annual Sportsmen Against Hunger Fundraiser
Sportsmen Against Hunger
About
Sportsmen Against Hunger will be holding their 16th Annual fundraiser to help support the Idaho Foodbank this weekend January 28th and 29th at the Cal Ranch store at Pine Ridge Mall in Chubbuck from 10:00am to 4:00pm. Your favorite sporting organizations will be there. There are also many great prizes to be a raffle off, including a Howa 6.5 Creedmoor3 rifle and a Liberty gun safe provided by Cal Ranch and many more!
Location
4255 Yellowstone Ave.
Chubbuck, ID 83202
Map It