Million Meals in March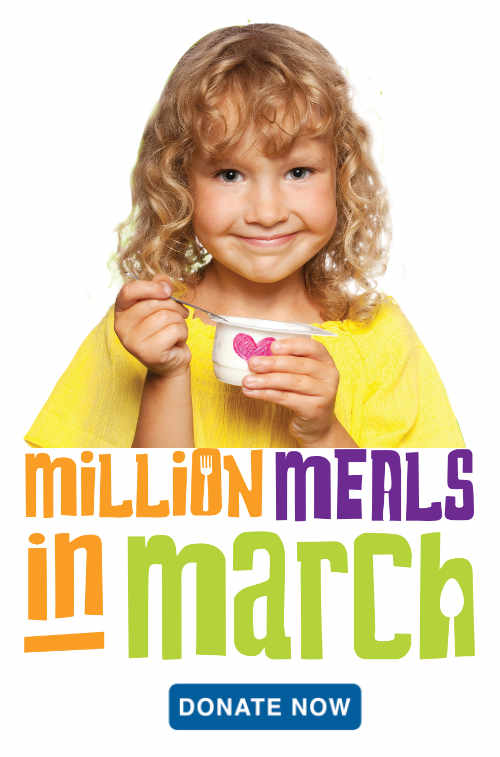 Million Meals in March
The Idaho Foodbank has launched a statewide effort to increase the food and funds collected in March and provide hungry Idahoans with 1,200,000 healthy and nutritious meals. Aligned with its Hunger to Health initiative The Idaho Foodbank is dedicated to progress the development of innovative and sustainable programs to make healthy eating accessible and affordable to all Idahoans.
[button color="orange" link="https://millionmealsidaho.org/" size="large" icon_after="fas fa-external-link-alt" target="_blank" block="false"]Million Meals in March Website[/button]
2021 Sponsors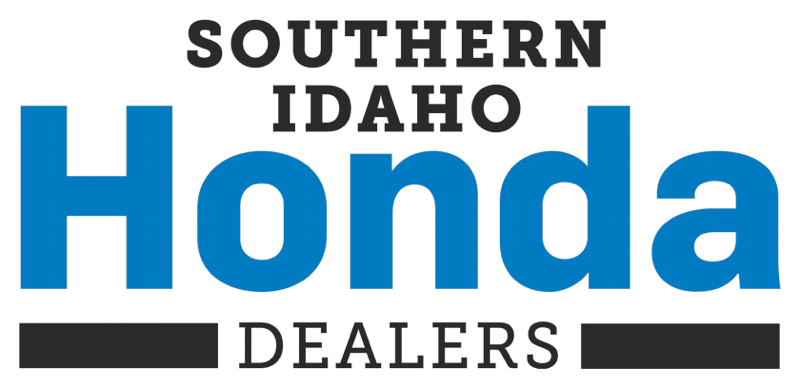 [divider style="shadow"]

Find out more at the Million Meals in March Website!
Union School Rock-A-Thon
Biff Hall
About
​The Union School (Nampa) Rock-A-Thon is a charity fundraiser where all the 301's from Biff Hall's class ask for pledges from sponsors (friends, family, neighbors and businesses) to see how long they can rock in a rocking chair. All the money raised will be given to the Idaho Foodbank. This is a project for our class to give back to our community.
Location
506 Fletcher Dr
Nampa, ID 83686
Map It