May 14, 2022 @ 5:00 am

-

2:00 pm
Stamp Out Hunger 2022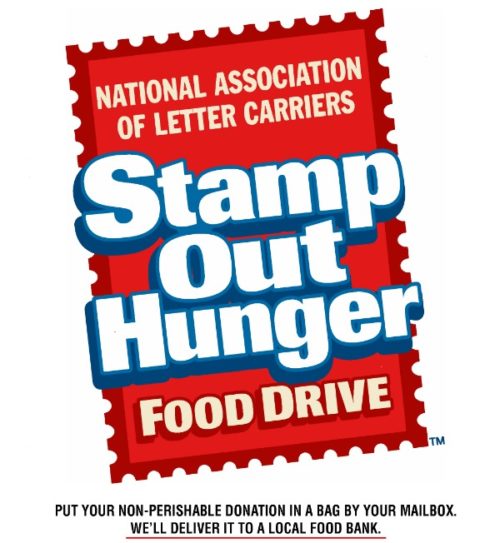 May 14 marks the 30th anniversary of The Stamp Out Hunger® Food Drive. It is the largest annual one-day food drive across the country and in Idaho. We have a goal of bringing in 150K pounds of food (that's over 125k meals!!!). Simply leave your donation of non-perishable food items next to your mailbox before the delivery of mail on Saturday, May 14. Letter carriers in The Treasure Valley and Pocatello will collect the donations on that day as they deliver mail along their postal routes, and the food will be distributed through The Idaho Foodbank to its food pantry partners around state. You can also drop off donations at participating post offices in the Treasure Valley and Pocatello.
Stamp Out Hunger® , sponsored by the National Association of Letter Carriers (NALC) helps feed millions of Americans. You can make a financial donation here.
[embedyt] https://www.youtube.com/watch?v=dhfHDGkdUsQ[/embedyt]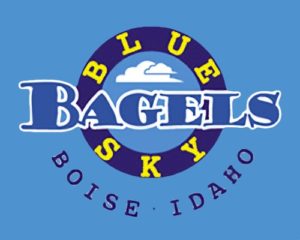 Thank you to Blue Sky Bagels for helping us show appreciation for United States Postal Service workers to pick up and deliver donated bags of food put out at local mailboxes.  Blue Sky Bagels generously donated hundreds of hot, yummy bagels to those doing this arduous work!