October 5, 2021 @ 12:00 am

-

11:59 pm
University of Idaho HOMECOMING 2021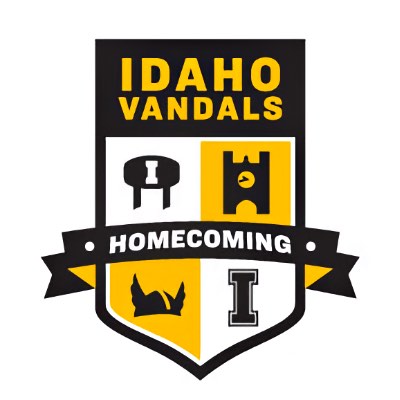 The University of Idaho annually does a philanthropy ask of the community, alumni and students during the week of Homecoming. This event directly affects those who are food insecure in the community and on the campus.
16th Annual Sportsmen Against Hunger Fundraiser
Sportsmen Against Hunger
About
Sportsmen Against Hunger will be holding their 16th Annual fundraiser to help support the Idaho Foodbank this weekend January 28th and 29th at the Cal Ranch store at Pine Ridge Mall in Chubbuck from 10:00am to 4:00pm. Your favorite sporting organizations will be there. There are also many great prizes to be a raffle off, including a Howa 6.5 Creedmoor3 rifle and a Liberty gun safe provided by Cal Ranch and many more!
Location
4255 Yellowstone Ave.
Chubbuck, ID 83202
Map It