October 5, 2021 @ 12:00 am

-

11:59 pm
University of Idaho HOMECOMING 2021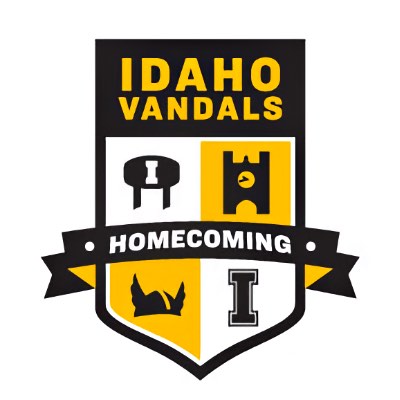 The University of Idaho annually does a philanthropy ask of the community, alumni and students during the week of Homecoming. This event directly affects those who are food insecure in the community and on the campus.
Union School Rock-A-Thon
Biff Hall
About
​The Union School (Nampa) Rock-A-Thon is a charity fundraiser where all the 301's from Biff Hall's class ask for pledges from sponsors (friends, family, neighbors and businesses) to see how long they can rock in a rocking chair. All the money raised will be given to the Idaho Foodbank. This is a project for our class to give back to our community.
Location
506 Fletcher Dr
Nampa, ID 83686
Map It