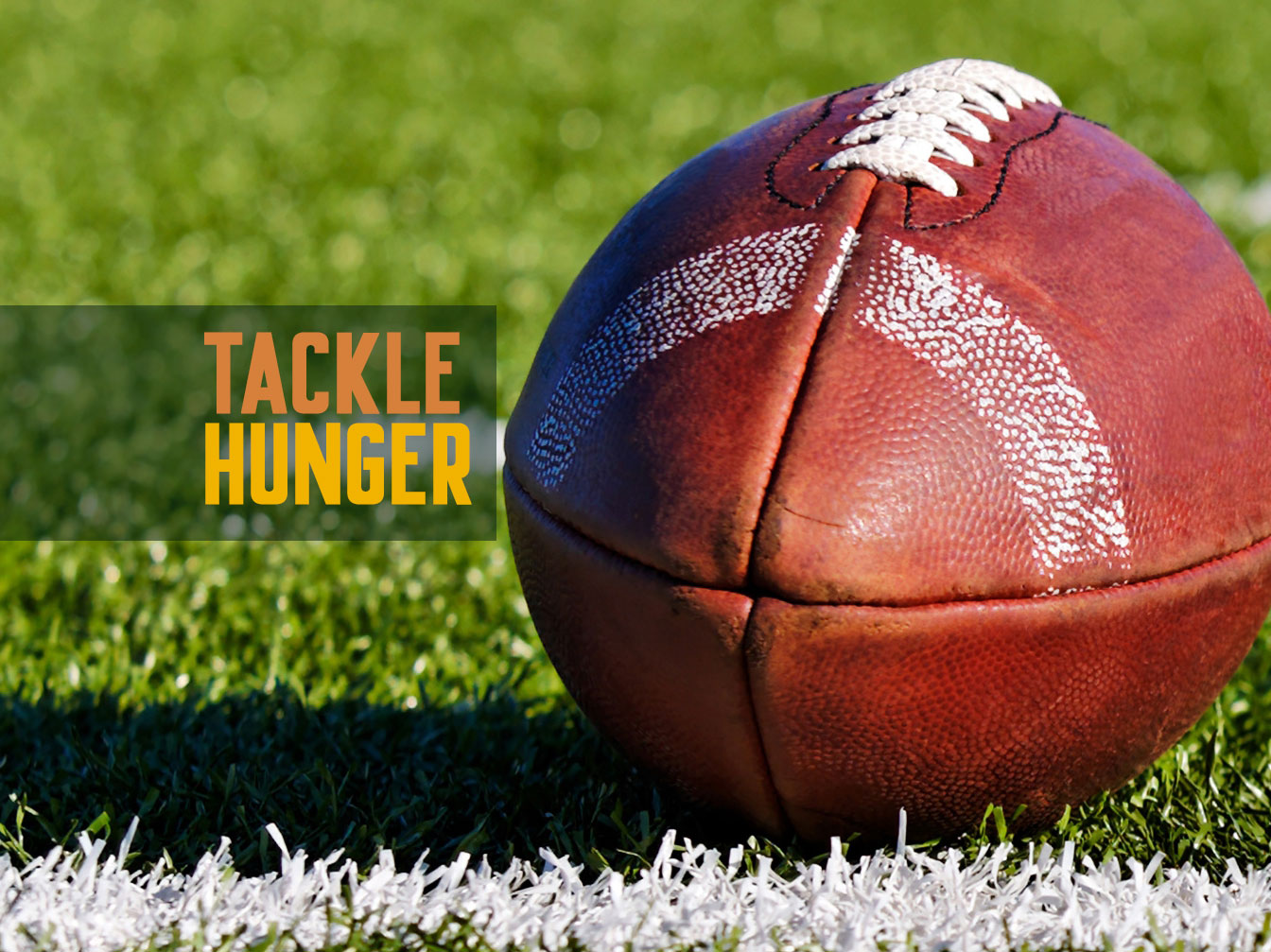 ISU's Food Drive to Tackle Hunger
The University of Idaho and Idaho State University annually compete to raise funds and fill their community and campus pantries. This event directly affects those who are food insecure in the community and on the campus.   Funds will go to the Idaho Foodbank.
Your donation will enable us to continue to help the 1 in 9 Idahoans who live with hunger. Every dollar can provide food for four meals. You can make a difference.