Back to School with Joey and Lauren
Online Fund Drive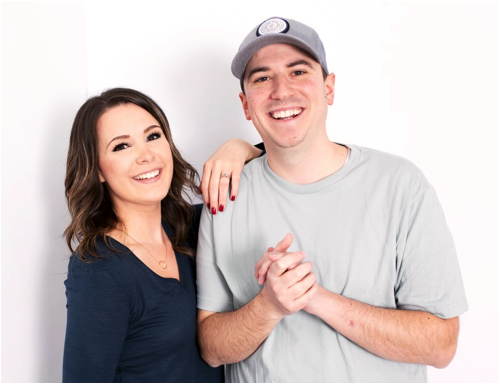 Your Transaction is Secured

Help Support Idaho School Children
Back to school season is here! Join Joey and Lauren in helping make sure Idaho kids have the nourishment needed to focus on learning.
They have partnered with The Idaho Foodbank to share the reality of childhood hunger in Idaho with listeners and an impactful way to help. The entire month of September they'll be raising funds and awareness for The Idaho Foodbank's child feeding programs, The Backpack and School Pantry.
A $25 gift will send one child home on Friday with a Backpack full of nutritious, kid-friendly food, allowing them to return to school Monday nourished and ready to learn all month long!
OR Become a Backpack Buddy with a $300 gift to send a child home with a Backpack the entire school year.