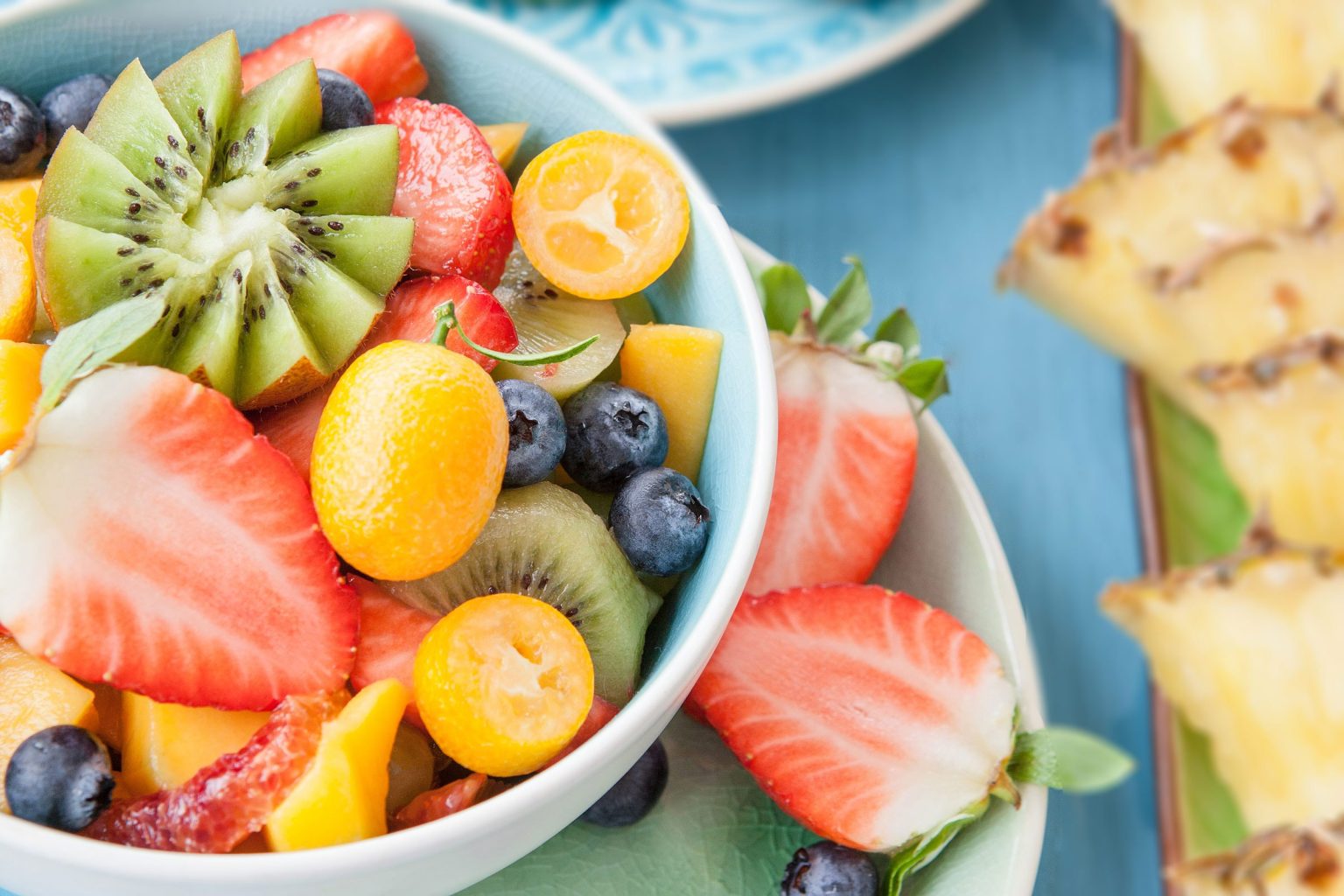 Million Meals in March – MEANS FOOD FOR NEIGHBORS FACING TOUGH TIMES
Donor support in terms of food and funds is always highest November through December, but hunger in Idaho is not limited to the holidays. MMM is a campaign and corporate competition to spread awareness and raise food and funds for our neighbors in need.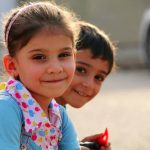 Points Awarded Weekly
Check out the Leaderboard
Participating companies compete on funds raised, volunteers and weekly challenges.
View Leaderboard
Presenting Sponsor:


2023 participants