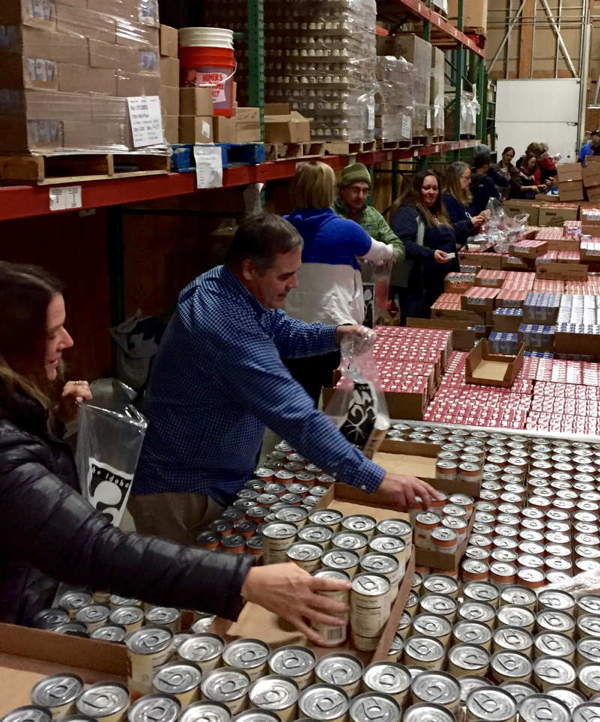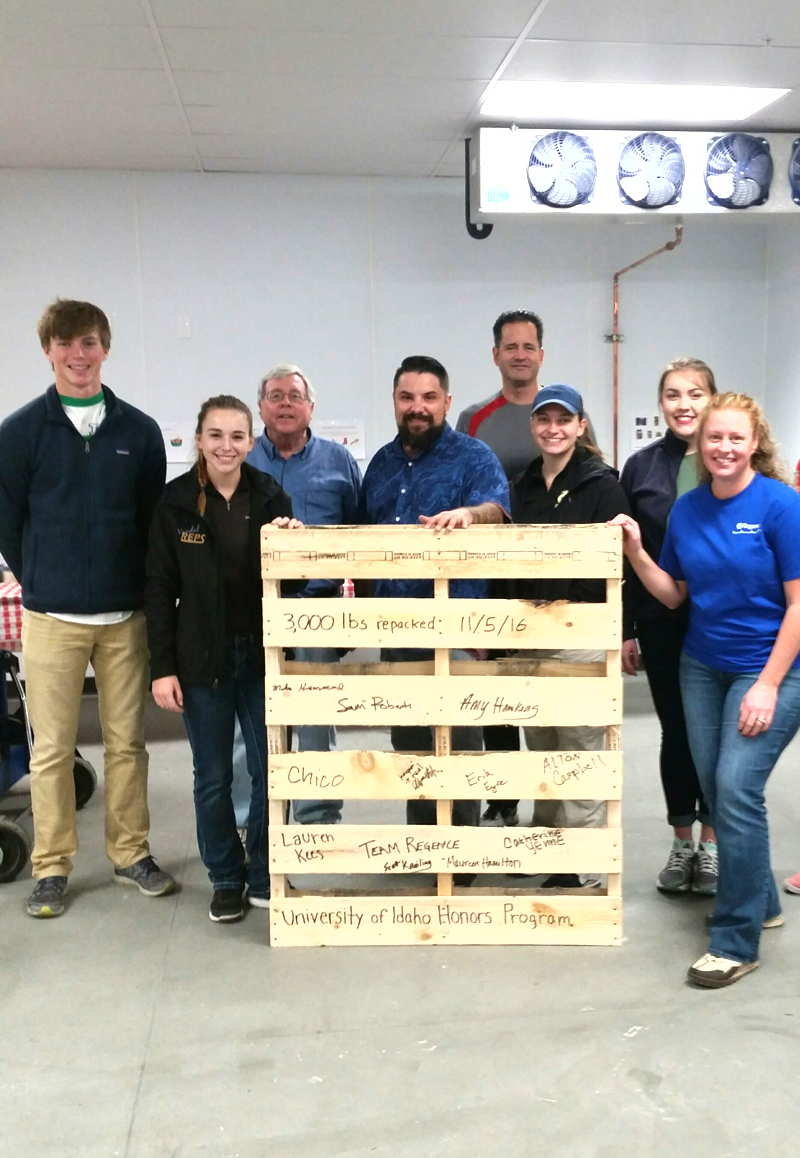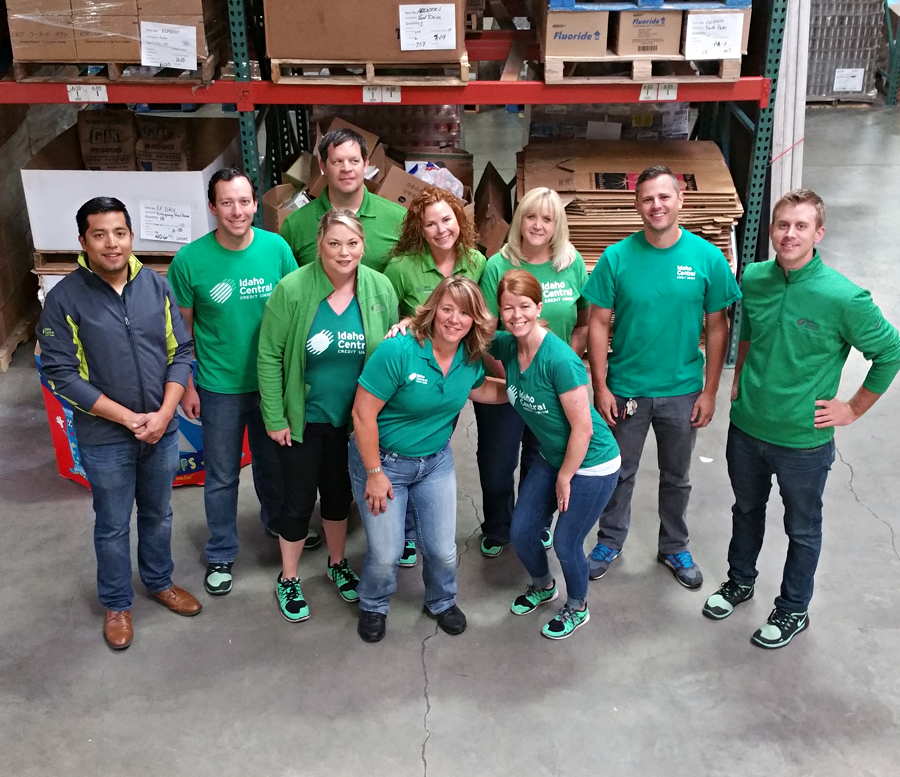 Volunteer Options
Volunteer individually or register your company or organization volunteer as a group by filling out the form below.
Continue to Make a Difference
Already a volunteer? Take the pledge to volunteer again this year and help continue the fight to end hunger in Idaho.
Registration is Easy
With our VolunteerHub registration system, we make it easy to sign up and see what shifts are available. You only have to register once.
Photos of your Group
We can provide photos of your group to share on social media and we can post pictures on our Facebook, Twitter and Instagram channels.