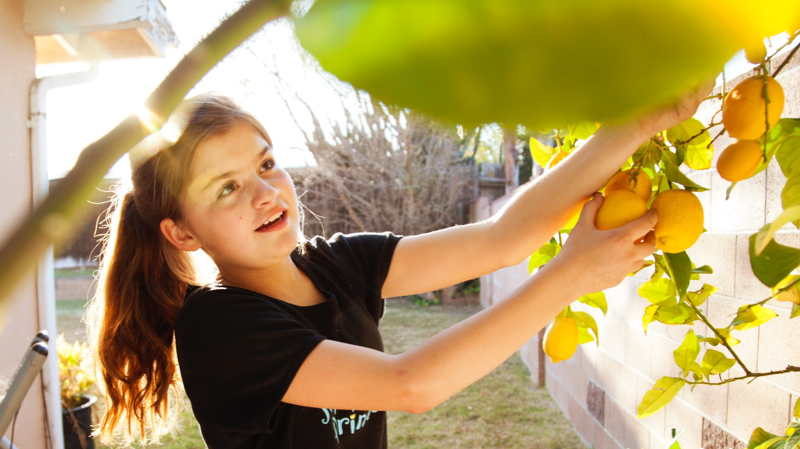 This is a resource where our partners and the people we work with can find nutritional information as well as recipes that are friendly to any budget.
We have been pleased to see an increase in donations of nutrient rich, wholesome foods. That's especially important because children represent a large percentage of those we serve. We know good nutrition is essential to successful learning, proper physical growth and future health.
Those in poverty face many challenges. Getting basic nutrition is a significant hurdle and The Idaho Foodbank is working to ease those challenges. One of our most popular programs, Cooking Matters provides hands-on instruction, food and practical ideas for shopping and preparing healthy meals on a tight budget.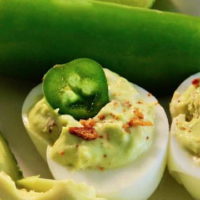 These little tasty morsels are packed with nutrients and flavor. They are a fun twist on your regular holiday side dish! Avocados are packed with micronutrients and healthy fats to keep you full and satisfied throughout the day. Try these out at your next holiday gathering, they are sure to be a big hit!
Read More