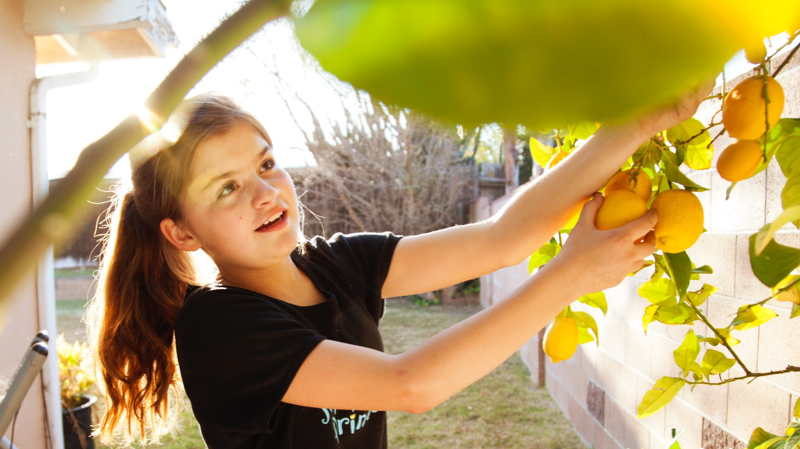 This is a resource where our partners and the people we work with can find nutritional information as well as recipes that are friendly to any budget.
We have been pleased to see an increase in donations of nutrient rich, wholesome foods. That's especially important because children represent a large percentage of those we serve. We know good nutrition is essential to successful learning, proper physical growth and future health.
Those in poverty face many challenges. Getting basic nutrition is a significant hurdle and The Idaho Foodbank is working to ease those challenges. One of our most popular programs, Cooking Matters provides hands-on instruction, food and practical ideas for shopping and preparing healthy meals on a tight budget.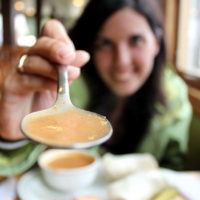 New Year's resolutions? Some are great and others could use some tweaking. If you are excited to start your new diet this year, let me give you some reasons to rethink this and some tips to make healthy changes in the New Year that have nothing to do with your weight along with some new recipes!
Read More