Sponsorships
Since its inception in 1984, The Idaho Foodbank has enjoyed the generous support of corporate interests both large and small. Financial contributions from corporations, large and small businesses help with The Idaho Foodbank's ongoing mission to Feed, Educate and Advocate for Idahoans struggling to put adequate food on the table for themselves and their families.
Norma Boyd's Songs for Feeding the 5000 in Pocatello
Donations, Eastern Idaho Branch, Front Page News, News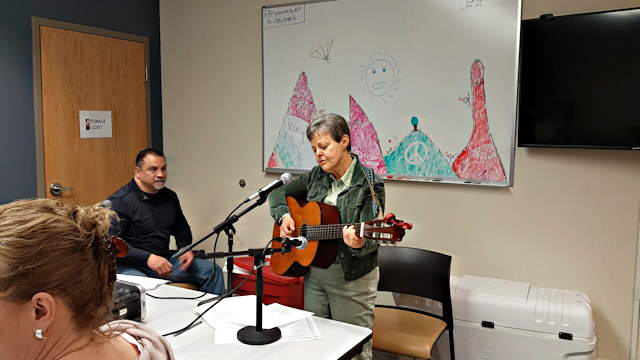 Want To Donate Produce From Your Garden?
Food Donation