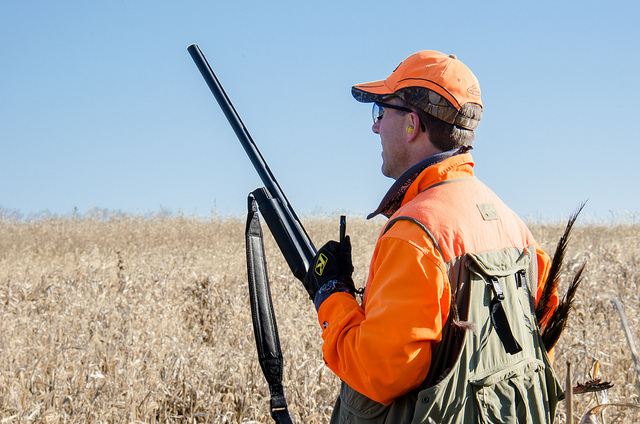 During the hunting season, The Idaho Foodbank gets a number of inquiries about taking wild game meat as food donations. We do not accept wild game at our facilities; we direct those donations to partner agencies that accept wild game.
Wild Game Donations
In many areas across the state of Idaho wild game donations can made directly to food pantries.
Please be aware that wild game can only be accepted after being processed by a state or federally inspected processing plant. Processors must have a current inspection (within one year) conducted by the local Health District, Idaho Department of Agriculture, FDA, or USDA.