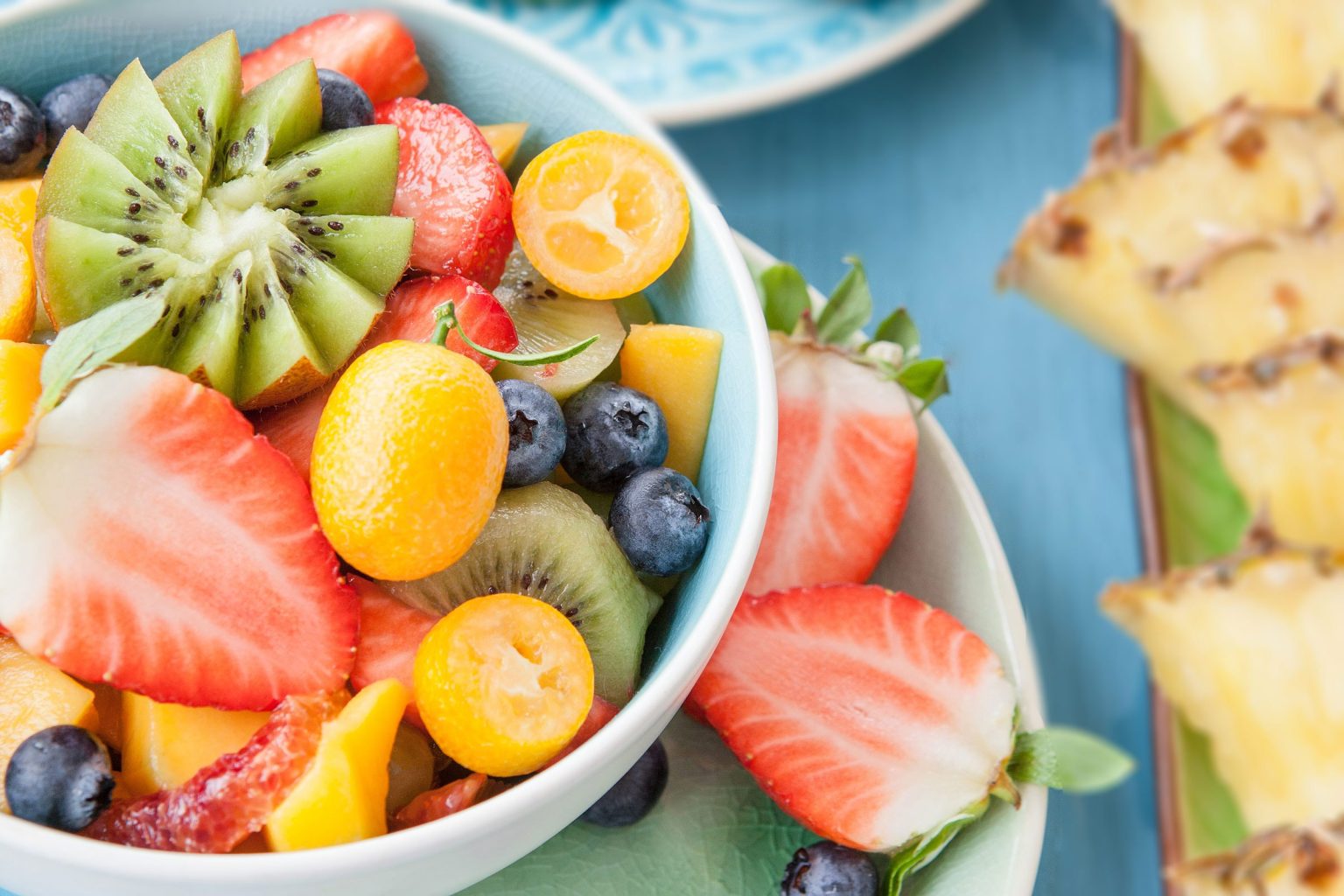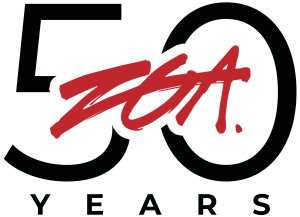 ZGA Million Meals in March
For the past 5o years, ZGA Architects and Planners has been a part of the Treasure Valley Community, owing much of our success to those who reside right here in South Western Idaho.
ZGA chooses to support the Idaho Food Bank by participating in Million Meals in March, because we love the opportunity to give back to a community that has given us so much. We believe that by giving back, we not only help to shape, but strengthen the community that so many of us live, play & work in; and hope we can encourage others to do the same.