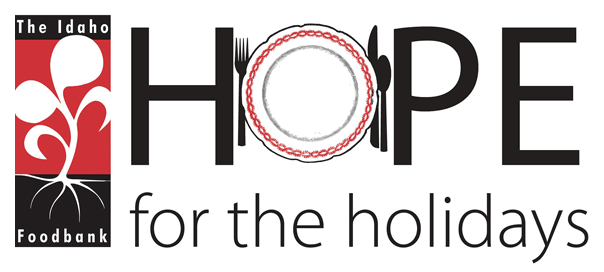 It's that time of year again! With the holidays approaching, The Idaho Foodbank is making an effort to provide turkeys and holiday dinners to our Idaho neighbors in need – because nobody should have to go without a special meal during the holidays.
Here's where you come in: We need your help in collecting 18,000 turkeys over the next two months. To do this, you can go to a participating Les Schwab Dealer and drop off a donated turkey, or you can donate a turkey directly to a food pantry closest to you.

Drop-Off Locations and Other Ways You Can Help
Empty Bowls This Friday!
Video courtesy of KIVI-TV Boise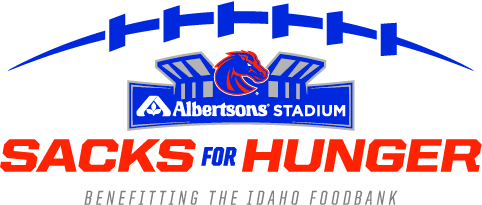 Each time the Boise State Broncos sack the opposing team's quarterback, Albertsons donates $500 to The Idaho Foodbank.
As of 11-23 the total so far has been 32 sacks for a total of $16,000!