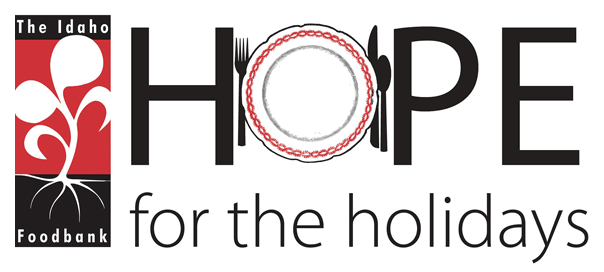 It's that time of year again! With the holidays approaching, The Idaho Foodbank is making an effort to provide turkeys and holiday dinners to our Idaho neighbors in need – because nobody should have to go without a special meal during the holidays.
Here's where you come in: We need your help in collecting 18,000 turkeys over the next two months. To do this, you can go to a participating Les Schwab Dealer and drop off a donated turkey, or you can donate a turkey directly to a food pantry closest to you.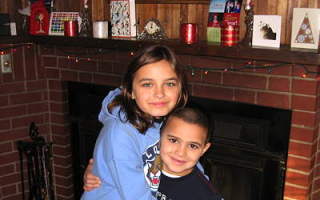 Double Your Donation.
Double Our Meals.
$1 to $1 match up to $30,000.
The Camille Beckman Foundation is offering a special holiday matching challenge. To meet this challenge, we need to raise $30,000 on or before December 31.Double the dollars means double the number of meals for our Idaho neighbors in need. Please DONATE today. Together, we can solve hunger.
Thank you to Albertsons!

Each time the Boise State Broncos sacked the opposing team's quarterback,
Albertsons donated $500 to The Idaho Foodbank.
By November 29, the Broncos had met the goal and Albertsons donated $20,000 to
help feed hungry Idahoans.