Rural and Focus Communities
Our Programs And Partners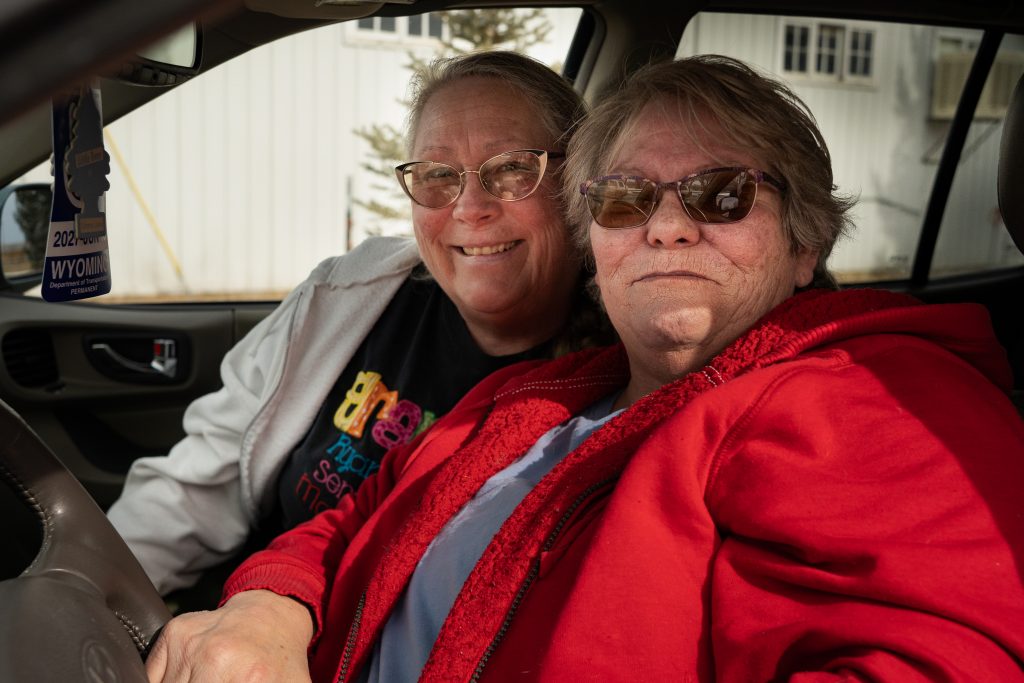 Hunger doesn't affect everyone equally – some groups such as children, seniors, rural communities and Black, Indigenous, and other people of color face hunger at much higher rates. Disparities in access to nutritious food for individuals and communities and, in many regions, increased health challenges have both short and long term implications.
Every community in Idaho experiences hunger but rural communities are hit particularly hard. Studies show that counties with the highest rates of food insecurity are disproportionately rural. Rural counties make up 63% of all U.S counties, but 87% of counties with food insecurity rates in the top 10%. Of Idaho's 44 counties, 32 are rural. The Idaho Foodbank serves urban, small-town, and rural communities. In The Foodbank's main service area (the lower 39 counties of Idaho), nine counties are considered urban, 14 are considered rural, and 16 counties are considered frontier (fewer than six residents per square mile).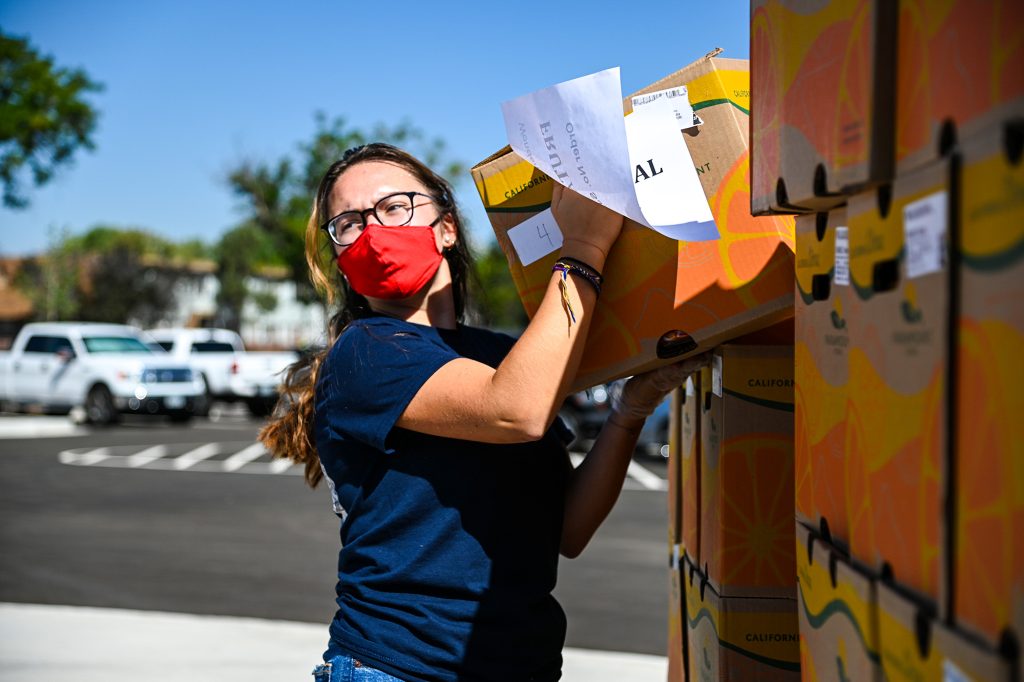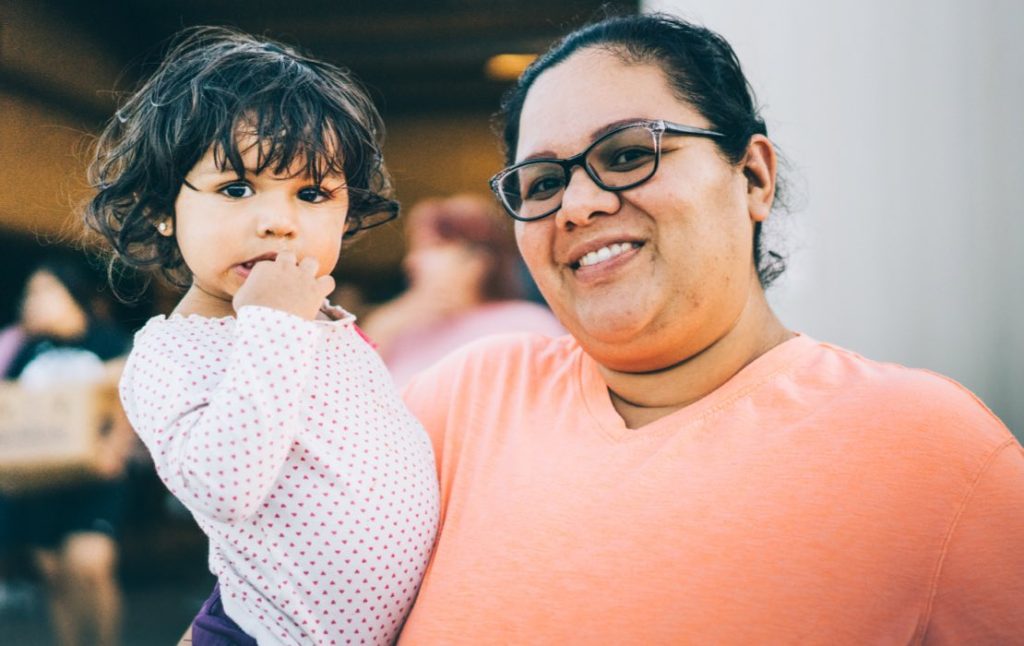 Listening to Communities
The Foodbank is proactively working to understand community needs and strengths to tailor services and resources. In 2020, The Idaho Foodbank launched a Community Liaisons pilot project to better understand the needs of underserved and marginalized communities in Idaho, particularly for Native Americans and Hispanic/Latinx communities.
We have employed Community Liaisons to assist in the work of understanding how we can best serve minority populations, including increasing access and ensuring culturally relevant programming. So far, this has led to expanded services on Native American Reservations, expanded services for Hispanic/Latinx farm workers, and an emphasis on sourcing more traditional cultural foods for both populations. We will continue this program as part of our efforts to achieve equity in services.
A Look at Idaho
Studies show that tribal communities face food insecurity at rates as high as 25% and the Latino community is 2.5 times more likely to experience food insecurity.
Sources: www.census.gov/quickfacts
| | North Central Idaho | Eastern Idaho | Southwest Idaho |
| --- | --- | --- | --- |
| Hispanic/Latinx | 4.17% | 12.59% | 18.71% |
| Black/African American | 0.59% | 0.61% | 0.81% |
| First Nation/Tribal | 3.37% | 1.91% | 1.74% |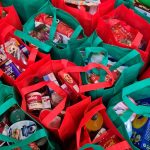 Locate Food Closest to You
Our food locator will help you find service providers in your area.
Find Food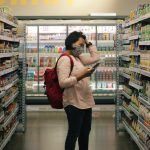 Additional Resources
Findhelpidaho.org collaborate includes various resources available across the state.
Learn More