Idaho Food Bank Fund
The Idaho Food Bank Fund gives Idaho taxpayers the opportunity to help hunger relief organizations through a "check-off" donation on their state tax return.
What is The Idaho Food Bank Fund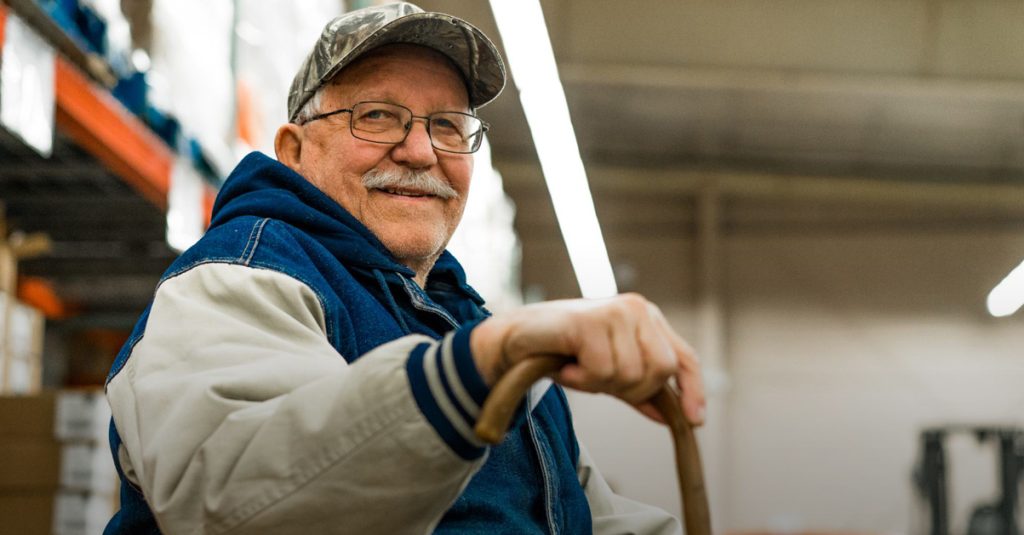 The Idaho Food Bank Fund is a statewide collaboration administrated by the Idaho Foodbank, Catholic Charities of Idaho, and Community Action Partnership Association of Idaho. Established by the 2009 Legislature as a cooperative effort to assist Idaho hunger relief organizations in meeting the increasing demand for emergency food needed by hungry Idaho families, children, and senior citizens.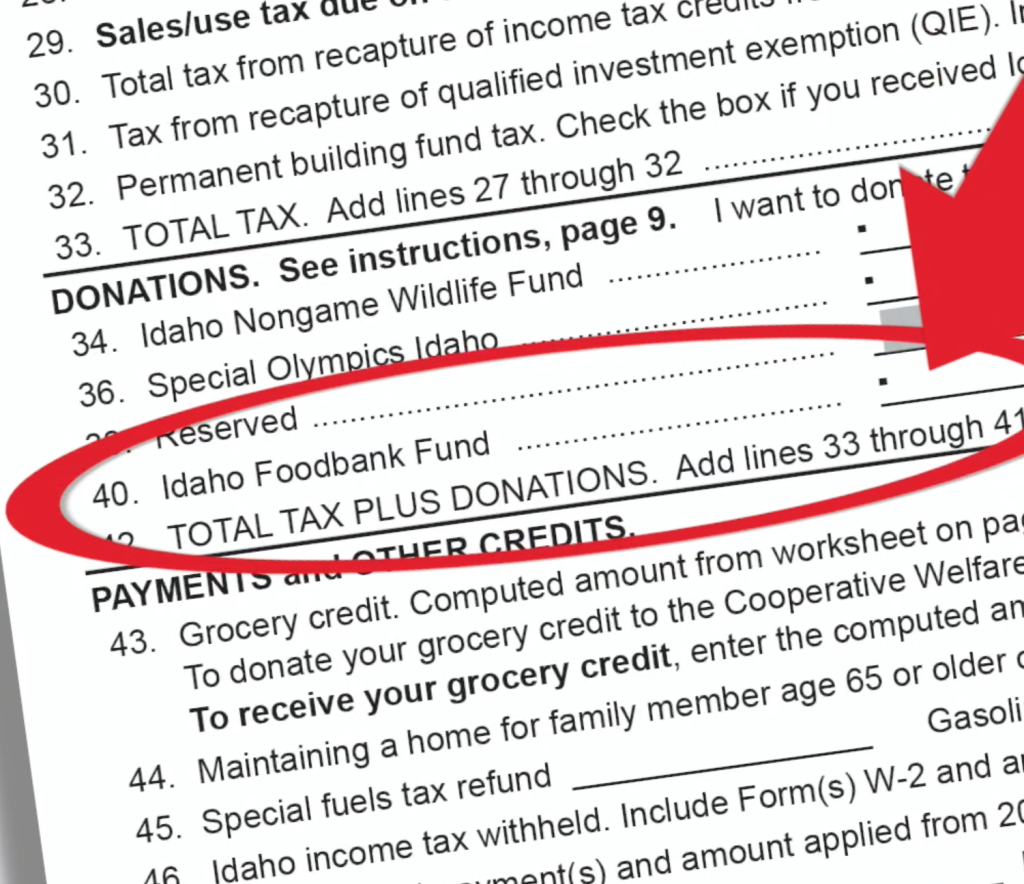 How to donate
To contribute use your Idaho State Income Tax Form 40, which allows taxpayers to designate a dollar amount donation for the Fund. The Fund uses these financial contributions to award grants to local hunger-relief organizations to help them improve infrastructure and other costs associated with their efforts.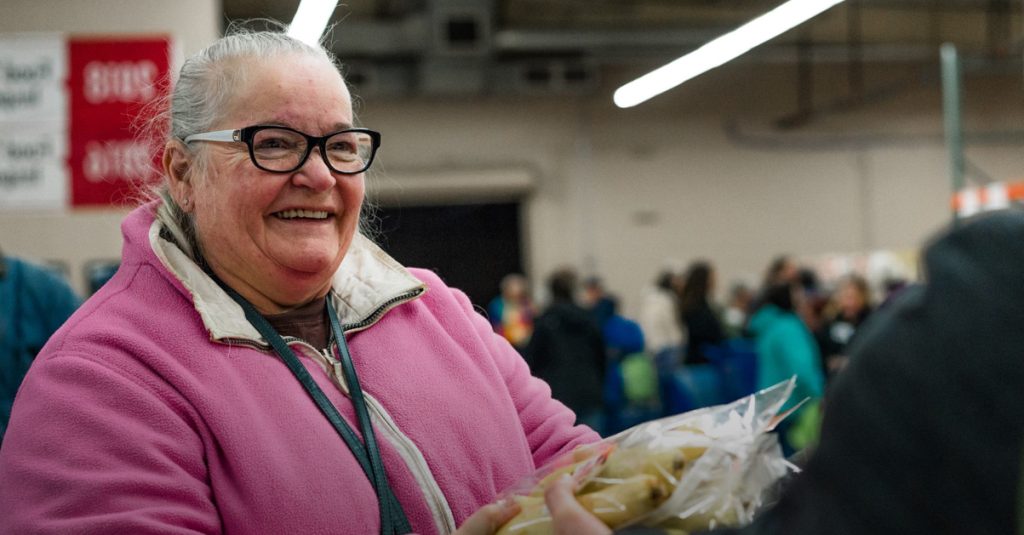 Applying for Grants
Non-profit organizations that can apply for award grants must be located in Idaho and have 501(c)(3) status, but are not required to have any affiliation with Community Action Partnership of Idaho, Catholic Charities of Idaho or The Idaho Foodbank.
The Idaho Food Bank Fund accepts grant applications between July 1 – July 31 of each year. For more information or to apply for a grant, visit The Idaho Food Bank Fund Website.
Go to The Idaho Food Bank Fund
---
House Bill 57-824 Idaho Food Bank Fund
SECTION 3. That Chapter 8, Title 57, Idaho Code, be, and the same is hereby amended by the addition thereto of a NEW SECTION, to be known and designated as Section 57824, Idaho Code, and to read as follows:
57-824. IDAHO FOOD BANK FUND. There is hereby created in the state treasury, the Idaho food bank fund. Moneys in the fund shall be appropriated to the Idaho food bank to provide food, information and support services to hungry people throughout this state through partnerships with nonprofit agencies, the food industry, government, volunteers, corporations and individuals by serving as a central clearinghouse for donated and purchased food.