Corporate Partners
Since its inception in 1984, The Idaho Foodbank has enjoyed the generous support of our business community both large and small. Contributions from corporations, growers, and local business have been the foundation of our organization's stability to help any Idahoan in need.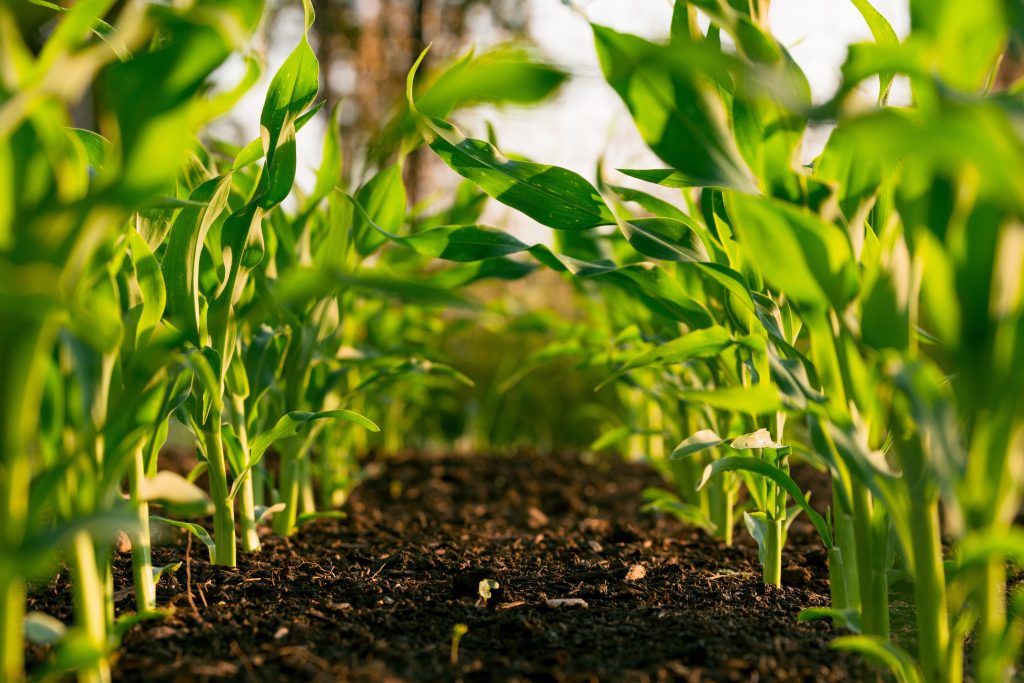 In the last fiscal year, The Foodbank provided food to Idahoans in need for nearly 22 million meals. The Foodbank distributes food through a network of more than 480 community-based partners including schools, food pantries, senior centers, feeding sites, shelters, and churches. Recognizing the crucial connection between hunger and health, The Idaho Foodbank focuses on healthy food options and partners with community programs to promote nutrition education and healthy living.
The Idaho Foodbank Industry Partners
Caring Cowboys
This organization gives Beef to the Idaho Food Bank to help feed those in need. In the past 2 years Caring Cowboys has raised money to provide over 70,000 portions of Beef to help feed the hungry.
Dairy West
The United Dairymen of Idaho/Dairy West (UDI) was established in 1980, with the mission to provide Idaho's dairy farm families with a prosperous Idaho dairy industry and augment demand for Idaho-produced dairy products through coordinated marketing, dairy image, nutrition counseling and research programs.
Truckers Delivering Hope
In 2012, the Idaho Trucking Association (ITA) partnered with The Idaho Foodbank and Spokane's 2nd Harvest Food Bank to launch "Truckers Delivering Hope". The goal was to apply the resources of the trucking industry to the challenge of hunger in Idaho, and in doing so, demonstrate the vital role the industry plays in maintaining the food supply.
Beef Counts
Idaho's beef industry recognizes its impact on Idaho and the effect it has on the local economies. Beef Counts is a program designed to provide a consistent supply of high-quality protein throughout the year to The Idaho Foodbank. This is done through cash and animal contributions made by Idaho cattle ranchers.
Foundations
Financial contributions from foundations support The Idaho Foodbank's ongoing mission
We gratefully acknowledge the commitment to end hunger in Idaho made by the following Statewide and Regional Top Donors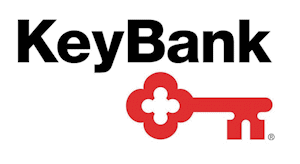 Business & Corporate Partners
These Generous Donors Help Fund Idaho Foodbank Programs
Financial contributions from corporations, large and small businesses help with The Idaho Foodbank's ongoing mission to Feed, Educate and Advocate for Idahoans struggling to put adequate food on the table for themselves and their families.