Annual Report & Financials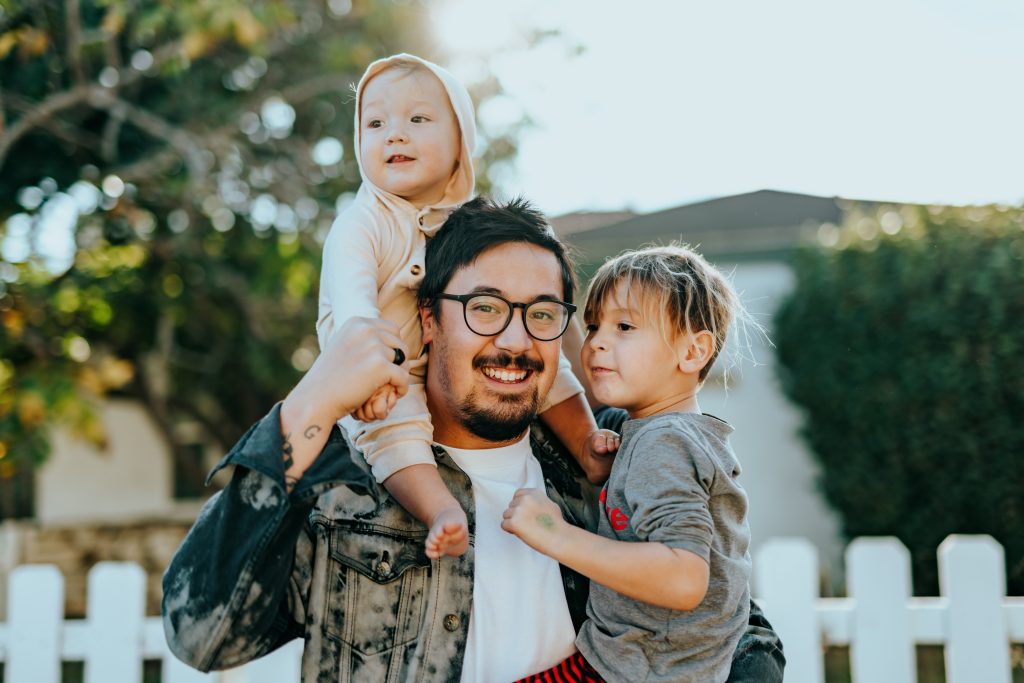 The Idaho Foodbank 2022 Annual Report
In fiscal year 2022, food for 22.7 million meals distributed statewide with 85% of all food being nutritious. Over 184,650 people served any given month from our facilities in Meridian, Pocatello, and Lewiston, and through our network of over 480+ community distribution partners statewide.
2022 Annual Report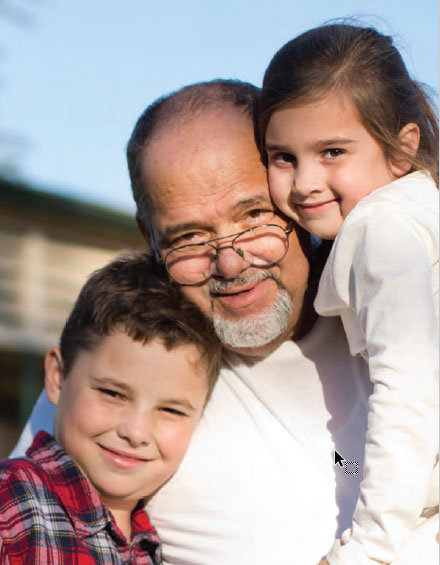 Our Case for Support
The Idaho Foodbank aims to support the children, adults, and seniors of Idaho by providing access to vital nutrition along with resources to move from a place of hunger toward living healthy and productive lives.
Case For Support
2022 Impact Reports From Our Programs

Backpack
The Idaho Foodbank's Backpack program ensures that students who are chronically hungry have access to adequate food over the weekend by providing them with a backpack full of nutritious, kid-friendly food every Friday during the school year.

School Pantry
The School Pantry program provides families with food through a pantry set up inside the school where access would be convenient for students and family alike.
Mobile Pantry
The Mobile Pantry Program distributes dry and frozen food to underserved, usually rural, communities. This program helps populations that do not have access to, or have difficulty accessing, food assistance.
Senior Nutrition
Improving the health and wellbeing of seniors at least 60 years of age through nutritious food.

Cooking Education
Programs for all ages that teach healthy food selection, prep and budgeting to make lasting changes.
---
Financial Reports
FY 2022

FY 2021

FY 2020

FY 2019

FY 2018

FY 2017
IFB Warehouse IRS 501(C)(3) Letter
---
Independent Charity Evaluation