Call ahead and check with your local food pantry for closures and/or changed hours.
North Idaho Counties (Boundary, Bonner, Kootenai, Shoshone, Benewah) please check here.
For USDA Community Food Distributions Listings click here.

The Idaho Foodbank Food Assistance Locator

Tip: Enter your zip code and change the "within" search box for more results.
Service maintained by The Idaho Foodbank
Note: Hours have been changing! Please contact locations for service times before you visit.
---
Upcoming Community Food Distributions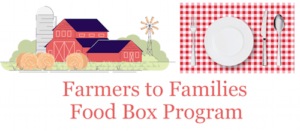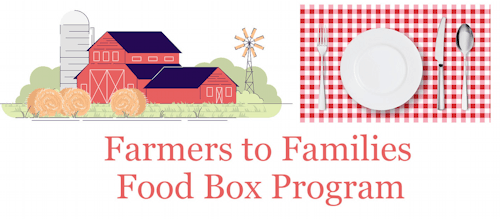 The USDA Farmers to Families Food Box program is an outdoor drive-thru distribution where boxes of food will be loaded directly into cars. Food is free and no documentation or proof of eligibility is required. The food boxes contain a variety of dairy, pre-cooked meat, and produce items. Dates and times are subject to change, and the listings below are added as soon as they are confirmed.