Hold a Food or Fund Drive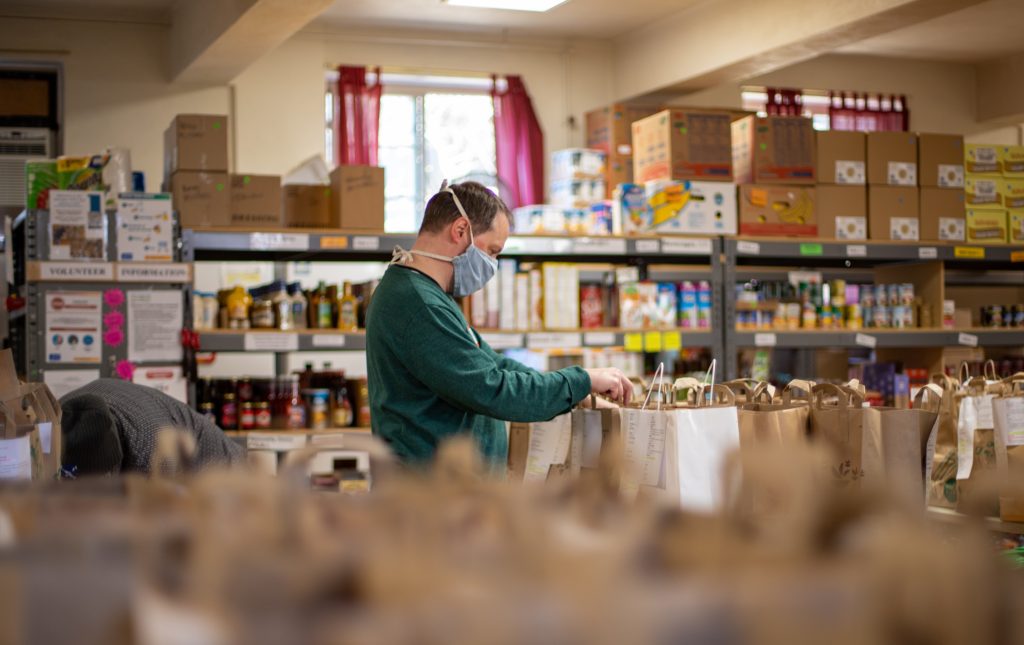 Thank you for your interest in coordinating a food drive!
The following guidelines answer the most commonly asked questions about holding a food drive.
Food Drive Registration
Forms and Guides
Food Drive Registration
We are a nonprofit organization and cannot be associated with any sales or marketing efforts for another product. However, some companies or groups have used food drives as a way to encourage people to come to their businesses or gatherings. This marketing practice is within acceptable nonprofit limits and can help increase the proceeds of your drive.
Food Drive Kit
Every item helps! Don't be afraid that your drive is "not big enough". We value each drive and encourage you to give it a try and help make a difference in ending hunger across Idaho.
Most Needed Items
The USDA Dietary Guidelines recommends that adults and children regularly consume foods that are high in fiber, vitamins and minerals while low in calories, salt, fat and sugar. See how you can help nourish Idaho's hungry!
Food Drive Barrels
Collection Barrels are available for free to anyone interested in holding a food drive. Your help in picking up the barrel from our warehouse is appreciated but if pickup is not possible, delivery of barrels can be arranged. Barrels are constructed of heavy-duty cardboard and fold flat, so they are easy to transport by car.
Food Drive Drop-Off
Please deliver the food to our warehouse and we will help you unload and give you a total weight right away. Deliveries can be made any time Monday through Friday between the hours of 8:30 am and 4:30 pm. Contact us if you have questions.
Online Fund Drive
Consider holding an Online Fund Drive to compliment your physical food drive. Online fund drives appeal to donors that want to make monetary donations.