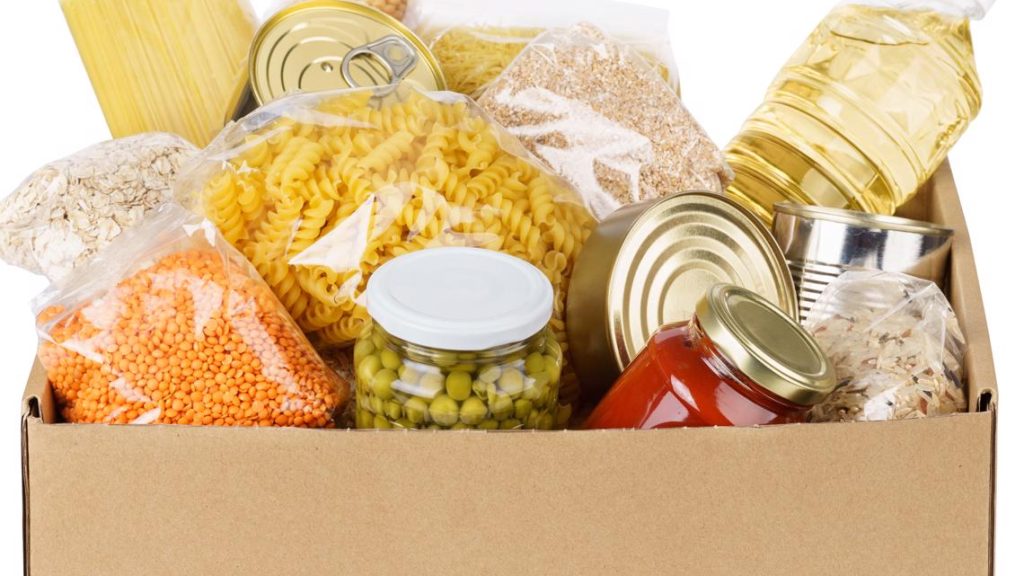 Power of Purchase Program
The Idaho Foodbank's Power of Purchase Program (PoPP) is designed to allow agencies to stretch their food dollar. While this program provides a much needed service it is less than 3% of 18M+ pounds we distribute annually. The Idaho Foodbank NEVER sells donated food. These are all items we have purchased in large quantities and are passing along the savings to our community partners.
Partner Agency Newsletter Archive
Community Partner Newsletters

July 20, 2023
June 15, 2023
May 18, 2023
April 21,2023
March 16,2023
February 16, 2023
January 19, 2023
December 15, 2022
November 17, 2022
November 3, 2022
October 20, 2022
October 6, 2022
September 9, 2022
August 18 2022
August 4, 2022
July 21, 2022
July 7, 2022
Parnter Agency Newsletter Archive
School Partner Newsletters
Partner Agency Newsletter Sign Up
Food Distribution Partners
The Idaho Foodbank serves about 179,000 people monthly through more than 400 partners in 44 counties. These include rescue missions, church pantries, emergency shelters and community kitchens.
Become a Partner
Do you want to help with hunger relief efforts in Idaho? Are you a 501(c)(3) nonprofit organization and have the capacity and resources to store and distribute food, meals or other hunger-related services?