OUR PROGRAMS AND PARTNERS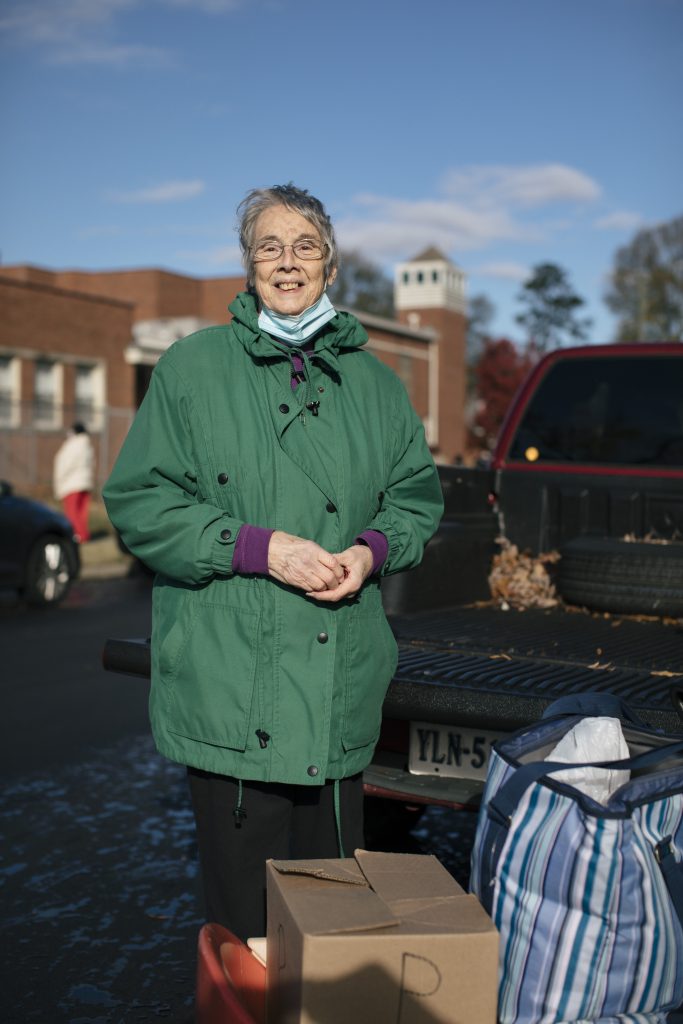 Senior Nutrition
Improving the health and wellbeing of seniors at least 60 years of age through nutritious food.
Learn More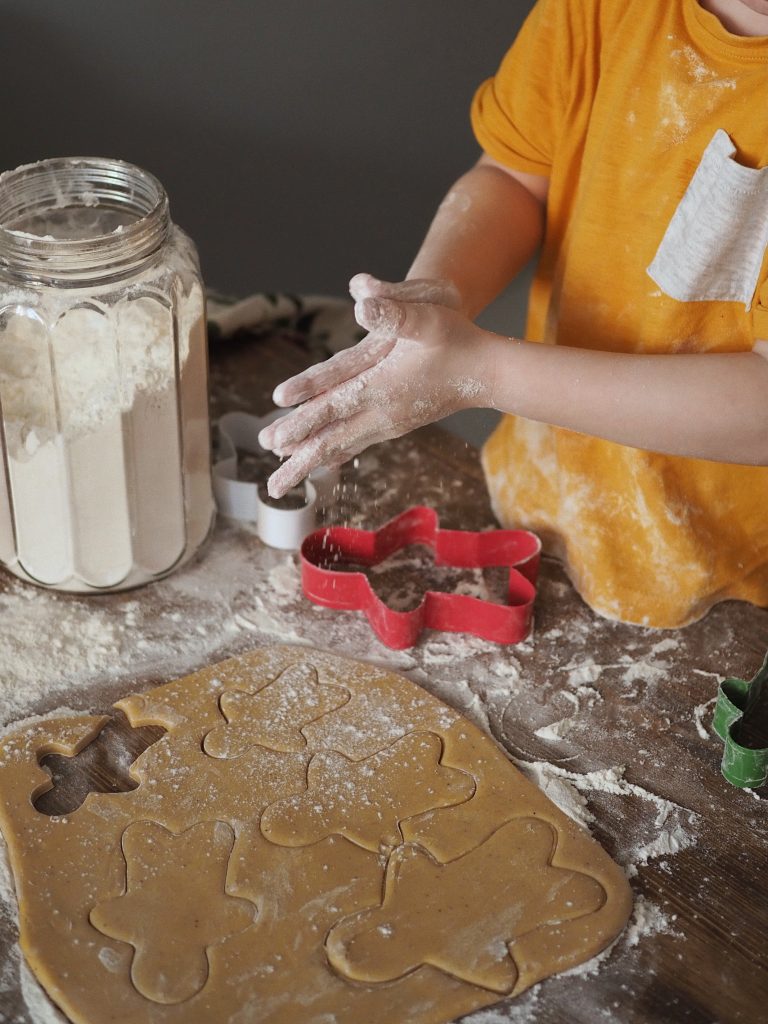 The State of Senior Hunger
According to Feeding America, 4.6% of Idaho seniors experience food insecurity – the lack of access at times to enough food to support a healthy lifestyle. This means that nearly 7,000 Idaho seniors are at risk of not getting enough to eat. Many more are making tough choices between the nutrition they need and other basic needs including medication, and paying for medical and utility bills. Hunger increases the risk of numerous health problems, such as asthma, depression, and congestive heart failure.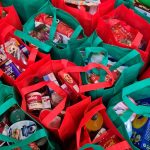 Locate Food Closest to You
Our food locator will help you find service providers in your area.
Find Food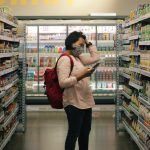 Additional Resources
Findhelpidaho.org collaborate includes various resources available across the state.
Learn More