The Idaho Foodbank on Facebook
Follow us!
News
Hunger to Health and Upcoming Events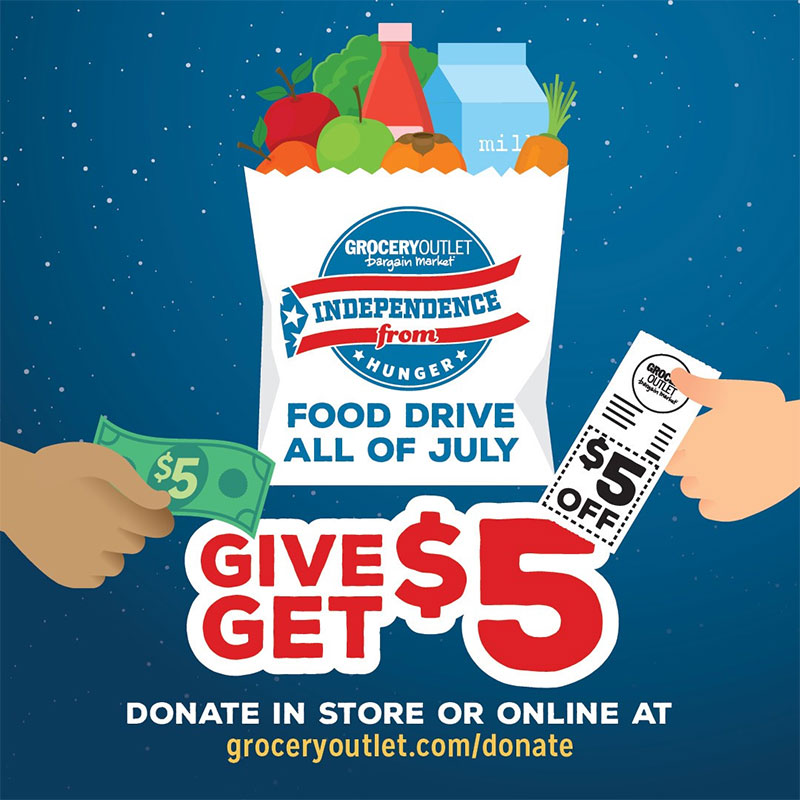 Grocery Outlet Lewiston
117 Thain Rd, Lewiston, ID
Grocery Outlet's 10th Annual Food and Fund Drive in Lewiston, Idaho. All of July help fight Hunger in our community. All donations stay local. Give $5 and Get $5 off a future purchase of $3 (25 or more.)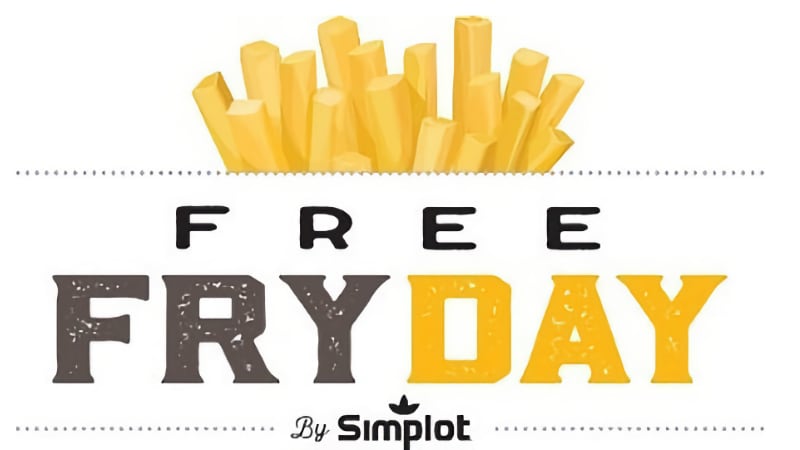 JUMP - Jack's Urban Meeting Place
1000 W. Myrtle St., Boise, ID
Simplot Free Fry Day in conjunction with the Twilight Criterion, sponsored by ICCU will take place in the courtyard between SHQ and JUMP on Friday, July 8th from 4-7 pm. This community celebration is a fun, family friendly and FREE way to jump into the weekend and celebrate three things that make Idaho great: Community, Cycling and French Fries. The Idaho Foodbank will be there with volunteers selling T-Shirts.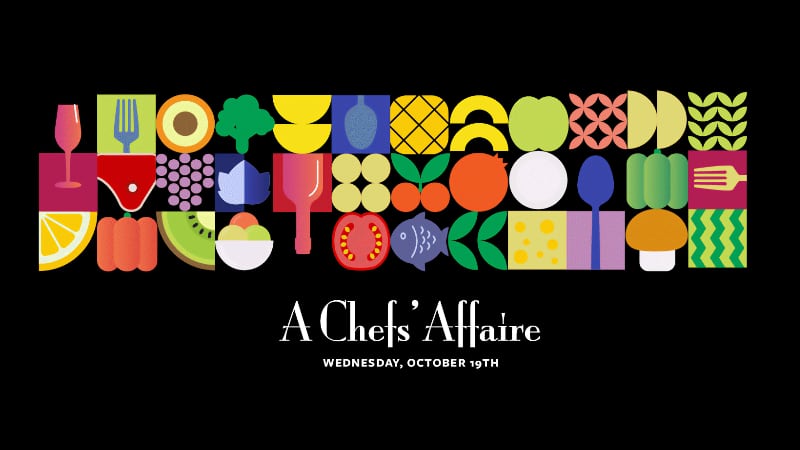 Boise Centre (Tentative)
850 W. Front, Boise, ID
Save the date! The 24th Annual A Chefs' Affaire is scheduled for Wednesday, October 19th, 2022 and we are planning for this year's event to be back to being in person for the Treasure Valley area. Details to come.
COVID-19 Safety Policies Update
The Idaho Foodbank has reviewed the recommendations and data from the CDC regarding the current levels of COVID transmission in the counties where we have facilities. Following the recommendations from the CDC, The Idaho Foodbank's locations will no longer require mask-wearing at this time. We do have masks available at our facilities for anyone who chooses to wear one.