The Idaho Foodbank on Facebook
Follow us!
News
Hunger to Health and Upcoming Events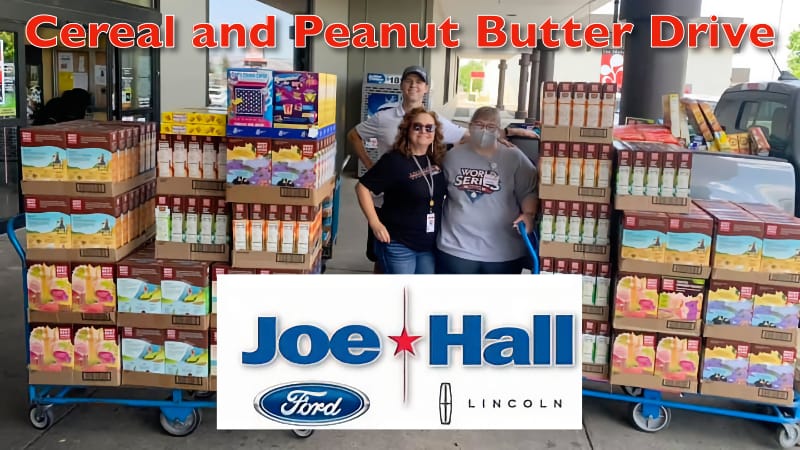 Rosauers Lewiston
332 Thain Rd, Lewiston, ID
The Peanut Butter drive is an annual event hosted by local Ford Dealership owner Joe Hall and family. This event is 7 years old. This food/fund drive at Rosauers in Lewiston provides The Idaho Foodbank with Cereal and Peanut Butter to be distributed to our partners.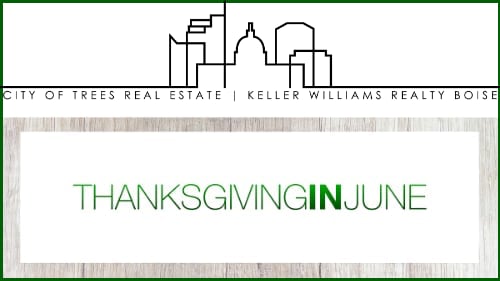 Albertsons Market Street Meridian
3499 E. Fairview Ave., Meridian, ID
Thanksgiving in June is the City of Trees Real Estate annual effort to raise food, funds, and awareness for The Idaho Foodbank. This year employees from City of Trees will be volunteering at The Idaho Foodbank warehouse in Meridian, and they are sponsoring a day-long canned Food Drive at Albertsons Marketplace in Meridian.
COVID-19 Safety Policies Update
The Idaho Foodbank has reviewed the recommendations and data from the CDC regarding the current levels of COVID transmission in the counties where we have facilities. Following the recommendations from the CDC, The Idaho Foodbank's locations will no longer require mask-wearing at this time. We do have masks available at our facilities for anyone who chooses to wear one.