2020 Nonprofit Grants Application Period Starts July 1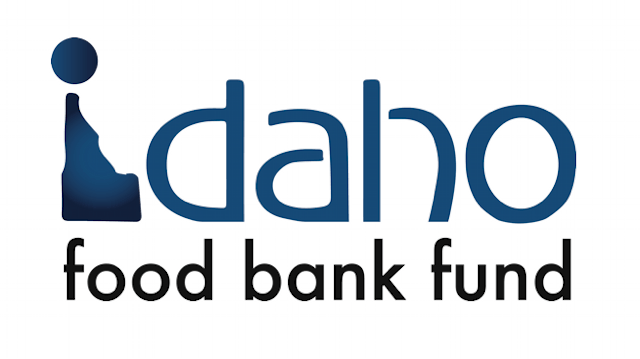 Starting on July 1, 2020, through July 31, 2020, any 501(c)(3) nonprofit organization located in Idaho with services aimed at hunger relief can apply for a grant to help support programs and services, food purchase, equipment, or capital purchases that are intended to reduce hunger.
The Fund accepts grant applications from any Idaho nonprofit that provides hunger relief. Funds will support programs that provide nutrition awareness, promote healthy eating, or relieve hunger.  Specifically, funds can be used to operate programs, purchase food, purchase nutrition education materials, expand capacity (new freezers, shelving, transportation, etc), and/or promote access to and benefit from all of the aforementioned activities and resources for underserved and/or marginalized populations.
Applications will ask how the request has been affected by the COVID-19 pandemic and its economic effects, but being affected by the pandemic is not required to receive funding. Grants typically range between $2,000 and $5,000.
The Idaho Foodbank, Catholic Charities of Idaho and the Community Action Partnership Association of Idaho work together to grant and administer the awards; applicants are not required to be associated with these organizations to apply or receive funding.
For more information visit The Idaho Food Bank Fund Website.