988 for Mental Health Crisis Support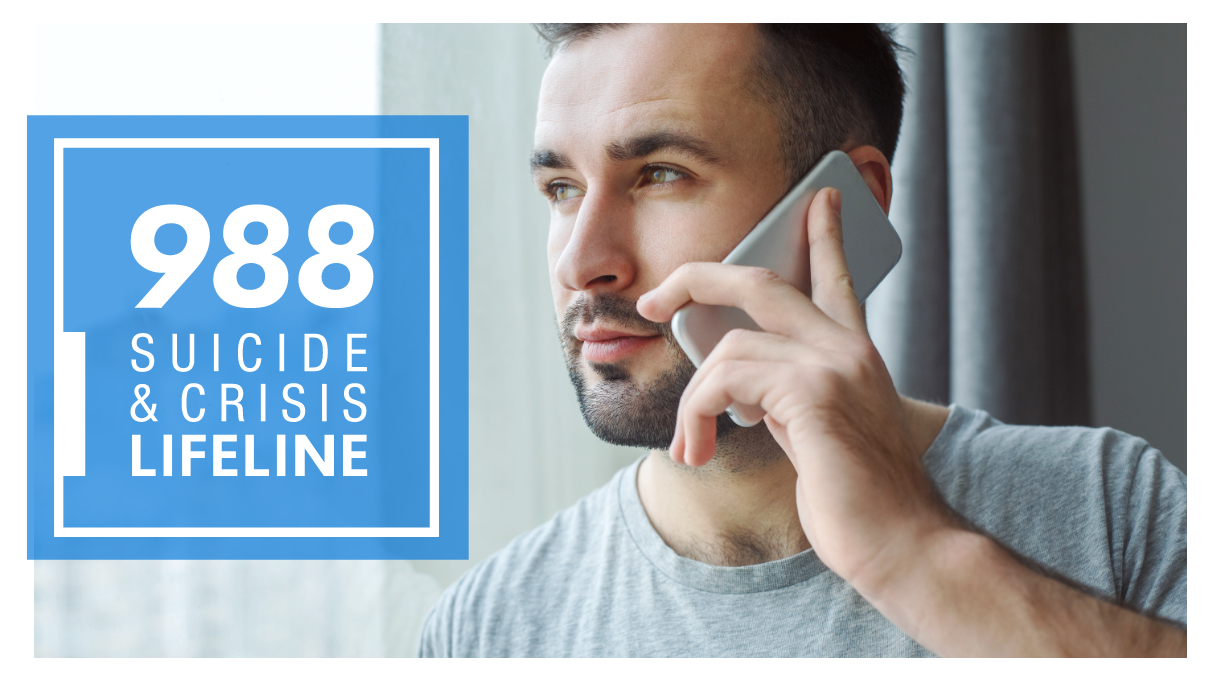 The Idaho Crisis & Suicide Hotline has launched 988 – a new phone number that is part of a national initiative to improve mental health crisis response. If you need suicide or mental health-related crisis support, or are worried about someone else, call or text 988 to connect with a trained crisis counselor.
The previous number for the Idaho Crisis & Suicide Hotline (800-273-8255) will still work, but 988 is an easy to remember number to call for support. 988 can be used from any location in the country. Your phone's area code will be used to direct you to your state's crisis hotline. A person does not need to be suicidal to call – the hotline can provide support for several crisis situations. People can visit the Idaho Crisis & Suicide Hotline website to learn more.
The Idaho Foodbank remains committed to connecting Idahoans to resources that support health and well-being.