988 for the Idaho Crisis & Suicide Hotline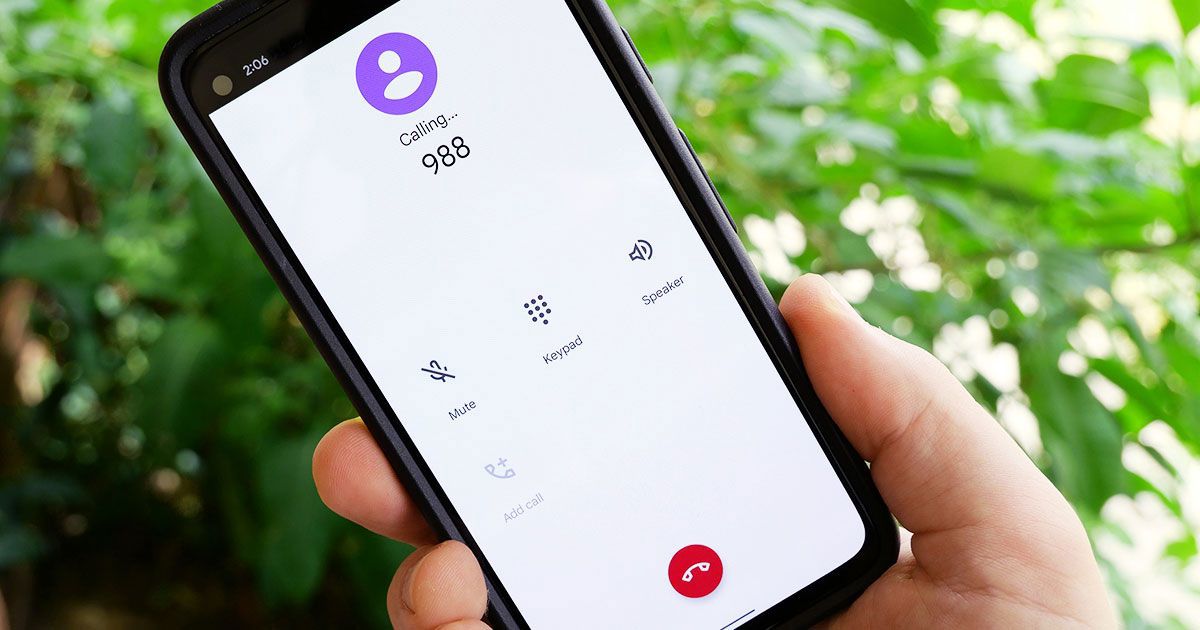 Mental health is a vital part of everyone's overall health and well-being. The Idaho Foodbank is committed to collaborating to support the health of all Idahoans. Idaho has the fifth highest suicide rate in the country and we recognize the immediate and pressing need for mental health resources. The Idaho Crisis & Suicide Hotline provides 24/7 free and confidential suicide and behavioral health crisis intervention. Anyone can call the hotline for themself or for someone they care about by dialing or texting 988 or by visiting idahocrisis.org to chat online.
A trained crisis counselor will be on the other end of the line, ready to help. They are available to help Idahoans struggling with mental and emotional problems; family or relationship problems; trouble with drugs or alcohol; and more.