A Chefs' Affaire 2022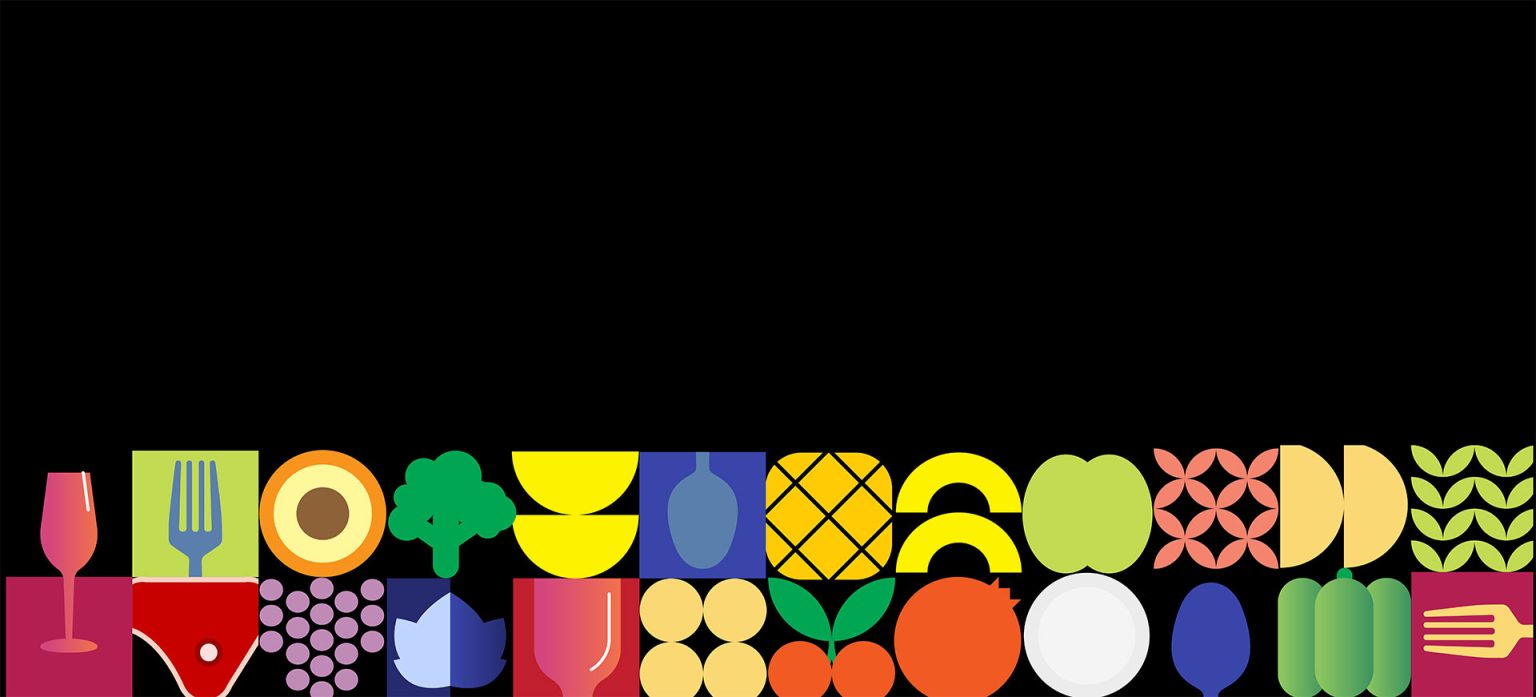 Thank you to everyone who shared a table with The Idaho Foodbank and others who are committed to our vision of a hunger-free Idaho and a healthier state. A special thanks to all of the volunteers, event planners, attendees, and sponsors that made #IFBACA come to life!
---
A Chefs' Affaire is The Idaho Foodbank's largest annual fundraiser. Thank you to the event sponsors and to those that could join us in person at the Boise Centre on Wednesday, October 19th, 2022.