A Grand Celebration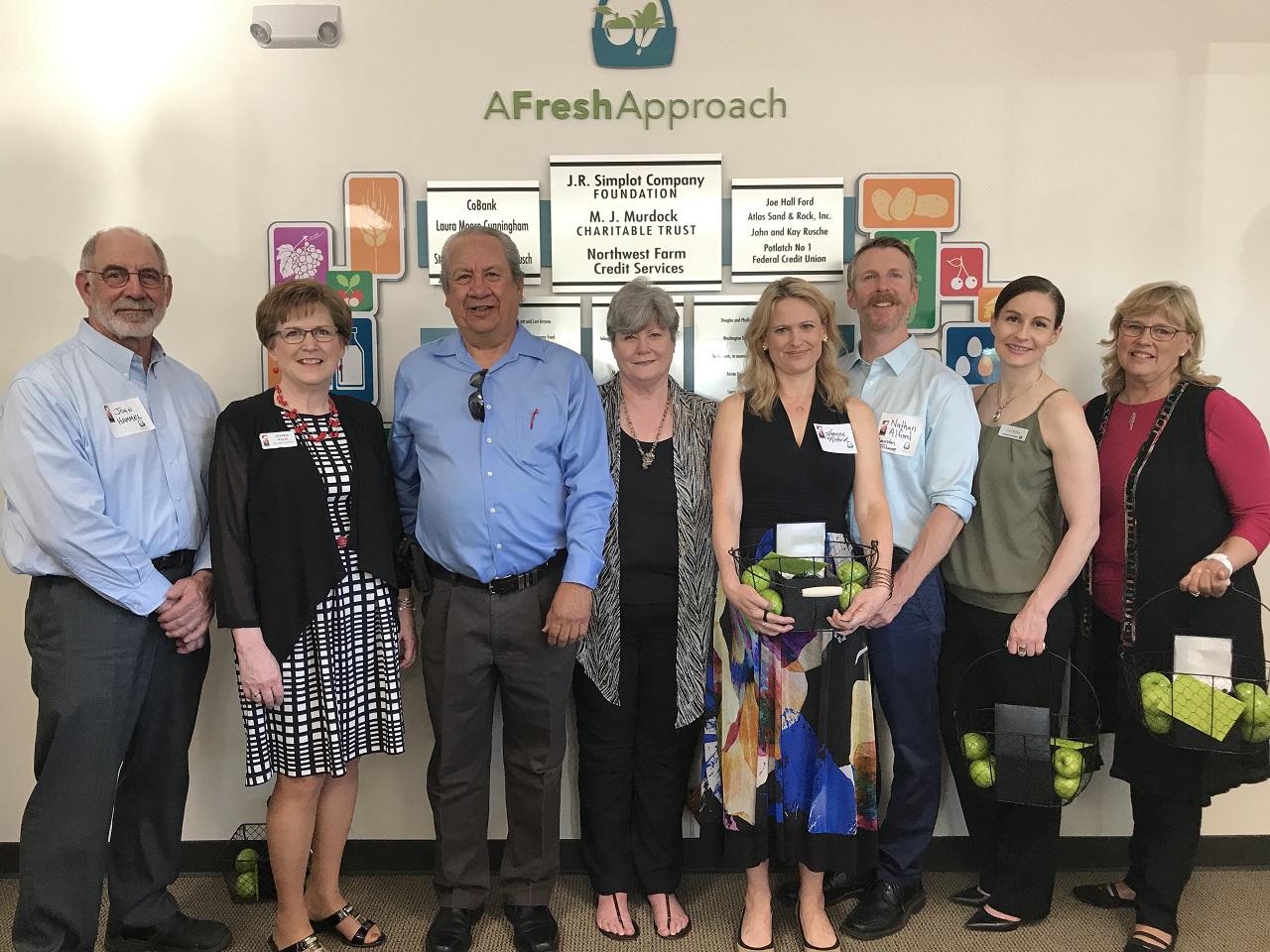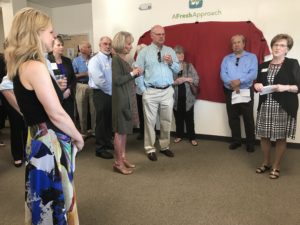 The Grand Opening Celebration of the New North Central Branch Facility of The Idaho Foodbank was held on Thursday, May 4th in Lewiston.  Over 100 community members attended, enjoyed light refreshments, and participated in tours and cooking demonstrations.
The highlight of our celebration was the unveiling of our donor walls and the recognition of our A Fresh Approach campaign committee for their hard work and dedication toward making this project become a reality.  Thank you to Northwest Farm Credit Services for sponsoring this celebration.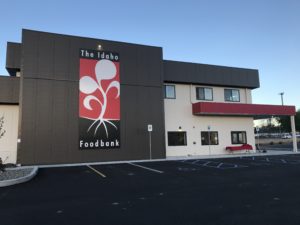 Taking a Fresh Approach to hunger in north central Idaho is already resulting in a greater variety of nutritious food reaching more people in more communities. Now with the new Lewiston facility in operation, we need your help to close our campaign in North Central Idaho. Give now to ensure hunger relief for the men, women, and children of our region today and tomorrow.  
Photo (L to R):  John Hammel, Karen Vauk, Douglas Nash, Phyllis Nash, Joanna Alford, Nathan Alford, Cari Miller, Patricia Kempthorne