A Love Note to Our Supporters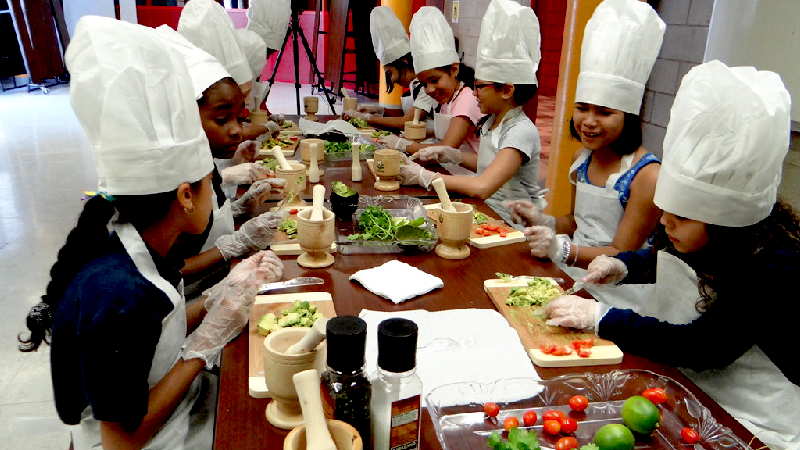 TO: The little girl who asked for donations to The Foodbank instead of birthday presents.
The college student who gave instead of stopping for coffee.
The families, churches, civic organizations, and corporations who all believe in supporting their communities.
The impact that The Idaho Foodbank makes is made possible by each and every person who decides to give.
Staff and volunteers have been enjoying making thank you calls to some of our many supporters who make the mission of The Foodbank possible through their generous financial contributions. We aren't able to personally connect the 18,000+ individuals and organizations who give to help our neighbors, but we are truly grateful for every single gift and each gift giver.
If you are interested in making a monetary contribution or joining those who choose to help provide nutrition year-round through our monthly giving program, Nourish 365, please contact Carlyn Blake (Cblake@idahofoodbank.org).
Thank you for all that you do!
Sincerely,
The Idaho Foodbank Team