A Million Meals in March Thank You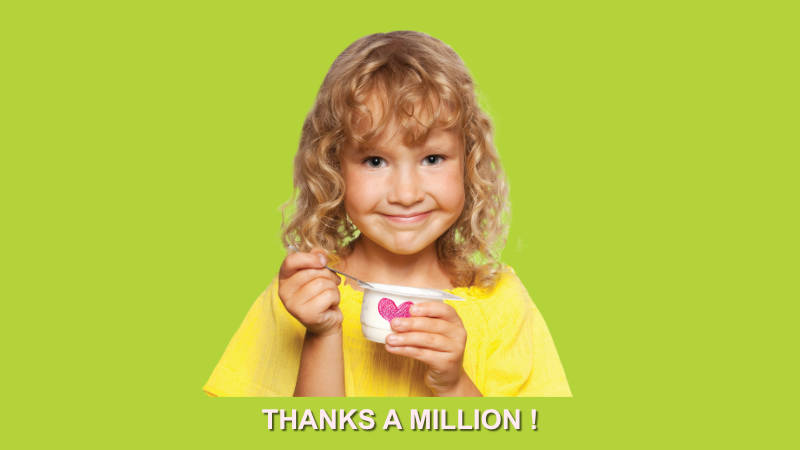 Thank you to everyone for supporting our Million Meals in March campaign and helping us raise the food and funds for a million nutritious meals for Idaho families. We couldn't do it without your kindness and your support.
The overall Million Meals in March Corporate Challenge winner is Hewlett Packard!
We had 11 corporations competing for the title of the most points earned for the month (points included food drives, fundraising, volunteer and social media) and much of the campaign's success was owed to them, to Southern Idaho Honda Dealers for providing a $20k match for all Million Meals in March donations, and to Schweitzer Engineering for their $5,000 donation.  Here are the highlights:
A Million Meals in March this year provided the food for 330,575 meals for hungry Idahoans.
Southern Idaho Honda Dealers sponsored the campaign and provided a $20,000 match for donations.
Schweitzer Engineering also sponsored the campaign and provided a $5,000 donation.
We had 11 corporations around the state competing for prizes to earn the most points. The winners are:
Southwest Region: 1st Hewlett Packard – Boise (a separate category for approx. 3,000+ employees)
Southwest Region: 1st Thornton Oliver Keller, 2nd Colliers International, and 3rd Ameriben
North Central Region: 1st P1FCU Credit Union
Fun events were held in all three regions all month long and included a kickoff at Boise Co-op, a community play at the Boise Little Theatre called Will Act 4 Food, a "Bag Hunger" campaign at Macy's in both Boise and Lewiston, a Radiothon in Eastern Idaho, and discounts at several businesses who were collecting food.
Thank you to all our participants!