How about: Food Safety Success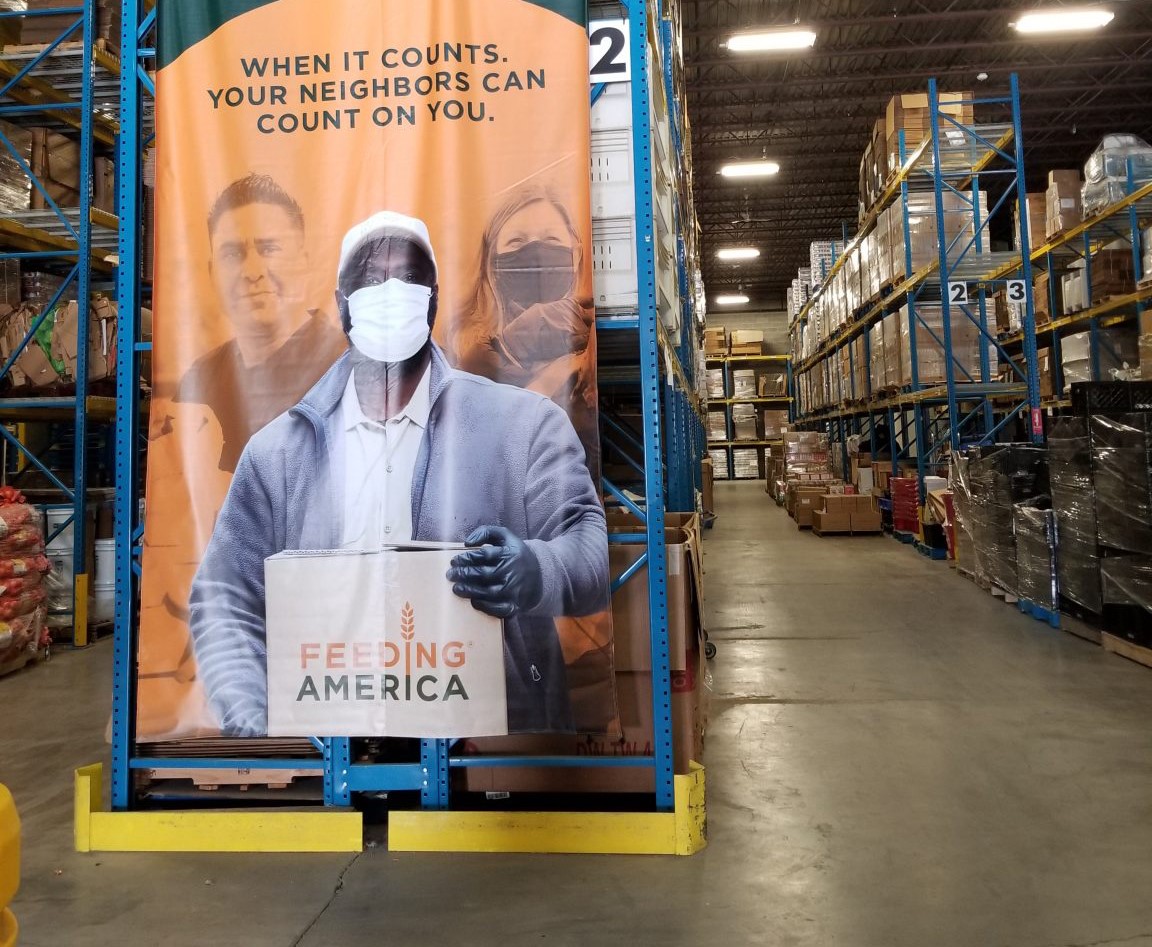 Everyone should have access to safe, wholesome food. In February, The Idaho Foodbank completed our regular AIB (American Institute of Baking) International food safety inspections at all three locations. Recognition by AIB is a voluntary measurement of our compliance to food safety regulations and our commitment to providing safe, high quality food products to the community.
AIB standards for food safety align with the best practices of the food distribution industry and all federal compliance requirements. During an AIB inspection, an auditor visits the facility to assess food safety program policies, procedures, and operational activities. They also assesses the physical condition of the grounds, building, and storage areas to ensure sanitary conditions are met to ensure food safety.
Out of the 1,000 points available, this year the scores The Idaho Foodbank received were 975 in Meridian, 960 in Pocatello, and 970 in Lewiston. Through these impressive scores and our recognition by AIB, recipients of food from The Idaho Foodbank can feel confident that the food products they receive meet all food safety requirements.
What is AIB?
AIB, or the American Institute of Baking, was originally founded in 1919 by the North American wholesale and retail baking industries to provide technology and knowledge for bakers and food processors. Today AIB upholds some of the highest industry standards on food safety. They continue to provide technology and training opportunities, as well as food safety services and inspections to a wide variety of food manufacturing and distribution industries.