Albertsons, Customers Donate 2,616 Full Turkey Dinners To Idahoans In Need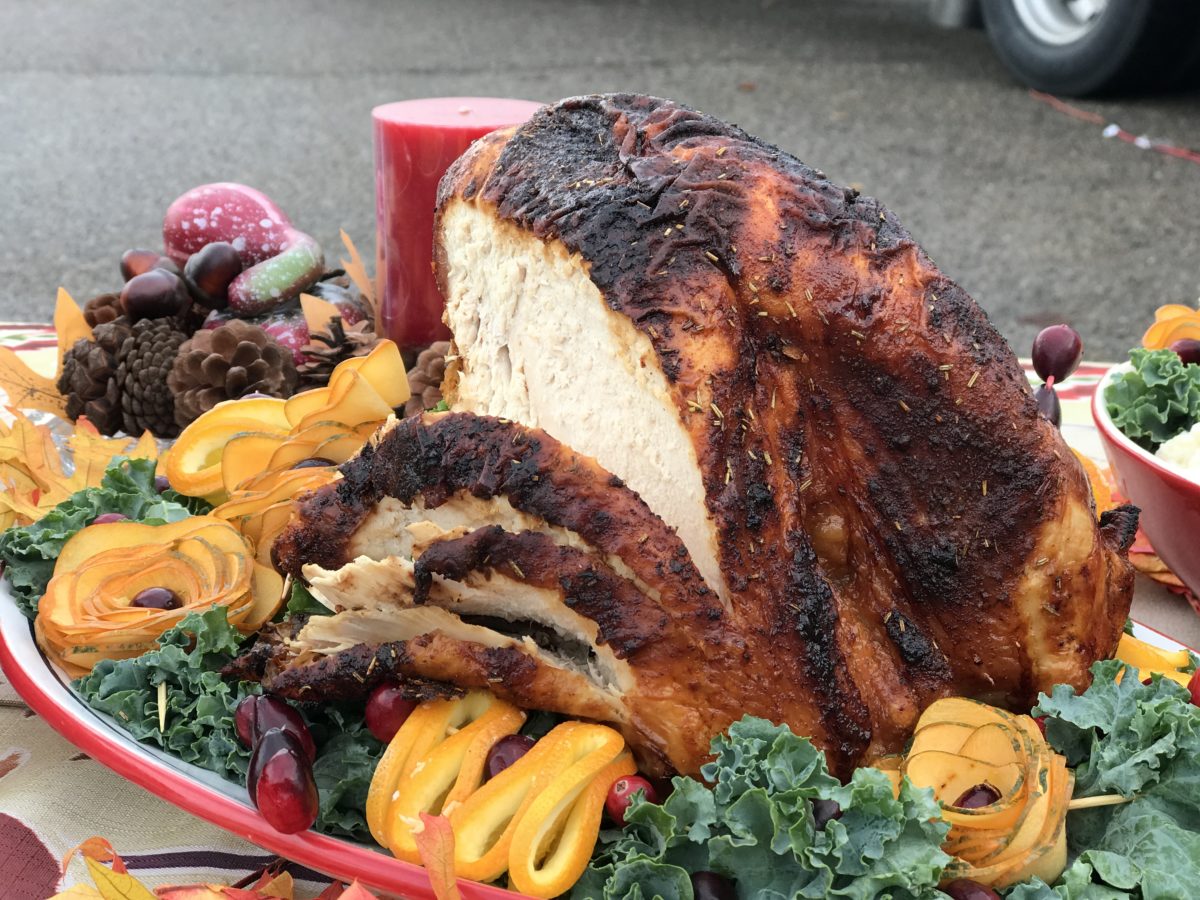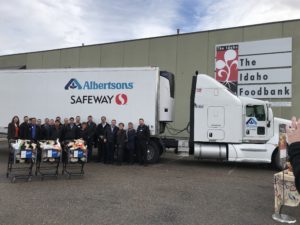 Albertsons employees and customers worked together to raise funds this month to help solve hunger in Idaho, and on Thursday, Albertsons came to The Idaho Foodbank with a truck filled with 2,616 full turkey dinners for the families who need them most.
As part of the "Turkey Bucks" campaign, shoppers at Albertsons all over the state have had opportunities to add to their purchase totals to donate $1, $5 or $10 to Idaho families in need. The first shipment of those meals was the truck which arrived at The Idaho Foodbank on Thursday. Meals will continue to arrive, with the "Santa Bucks" campaign adding opportunities for customers to give in late November and December.
"Albertsons is committed to our longstanding partnership and support for the Idaho Foodbank to provide hunger relief to those in need," said John Colgrove, Albertsons Companies Intermountain Division President. "I have seen first-hand the Foodbank's dedication to helping people who struggle with hunger every day."
The meals come at the perfect time, as the Foodbank is working to distribute the food for 3 million meals in the final two months of the year.
"The generosity of Albertsons employees and customers is an inspiration and an example of what can be done when a community rallies together," said Karen Vauk,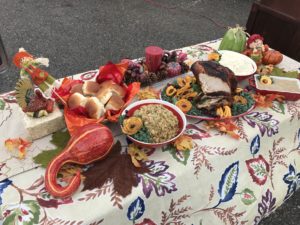 President and CEO of The Idaho Foodbank. "These meals will brighten holidays for people all over our state. We couldn't have provided these meals without the work of Albertsons and the customers who dug into their own pockets to help their neighbors."