Albertsons Gives 1,518 Holiday Meals To Idaho Families In Need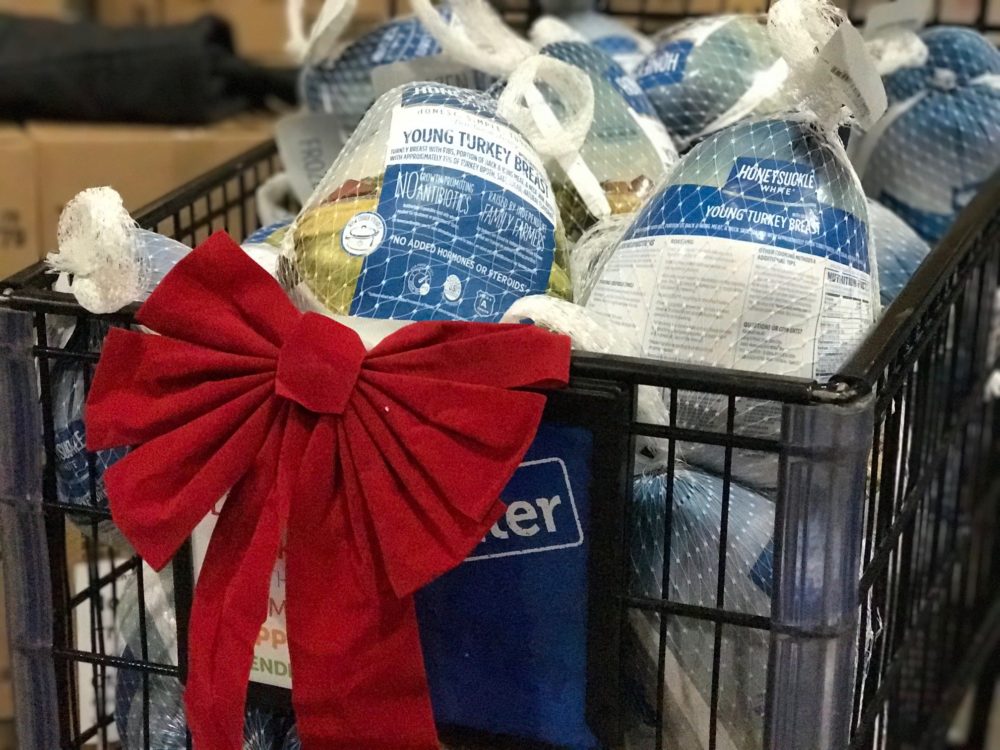 As Christmas approaches, Albertsons is coming through in the clutch for families in need. On Monday, December 19, they delivered 1,518 complete holiday meals to The Idaho Foodbank, to be distributed to families in need.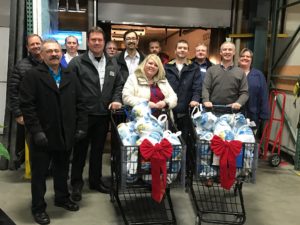 The newest shipment of meals is part of Albertsons' "Santa Bucks" campaign, enabling customers to donate at the register by rounding up their purchase or adding $1, $5 or $10 as a donation. The campaign, along with "Turkey Bucks" during November, enables customers and associates to work together to raise the funds needed to provide delicious meals.
"Albertsons is committed to our longstanding partnership and support for the Idaho Foodbank to provide hunger relief to those in need,"  said Brad Street, Albertsons Companies Intermountain Division President. "These much-needed meals will help provide several local families with a holiday meal this season."
The Idaho Foodbank is attempting to provide the food for 1.4 million meals in the month of December alone, through its more-than-200 partners all over the state of Idaho.
"In the last month of the year, our goal is to provide as many meals as possible to the Idahoans who are in need," said Karen Vauk, President and CEO of The Idaho Foodbank. "That effort would be a fraction as successful without the help of Albertsons. We and the people of Idaho are so appreciative of their support in the effort to solve hunger"