Albertsons Companies Foundation Partners with The Idaho Foodbank to Feed Kids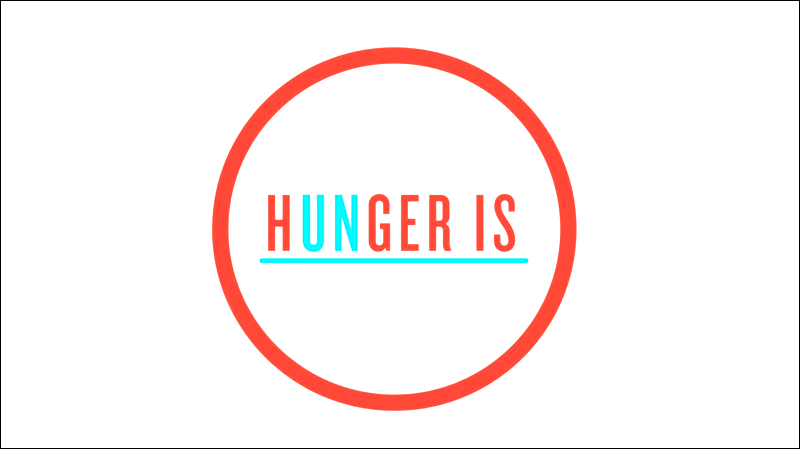 Albertsons Companies Foundation Honors The Idaho Foodbank with Hunger Is Donations
September Donations to Benefit School Pantry and Backpack Programs
Boise, ID – The Albertsons Companies Foundation has selected The Idaho Foodbank as an official charity partner to receive donations from the annual Hunger Is campaign to eradicate childhood hunger. All donations made at 34 Albertsons stores in Idaho from September 1 – 30, 2019 will be used to provide healthy breakfast foods for kids via the Backpack and School Pantry programs.
"This gift will have a tremendous impact on our Backpack and School Pantry programs which are specifically designed to provide nutritious food for children throughout the school year," said Karen Vauk, President and CEO of The Idaho Foodbank. "We are grateful to the Albertsons stores for selecting us as their charity partner, and to their customers for their generous giving. Their support is making a meaningful difference in the lives of Idaho's children. We are also thankful to The Albertsons Companies Foundation for its dedication to ensuring that no child has to start their day hungry."
The Idaho Foodbank collaborates with 233 partner agencies and 157 partner schools to relieve hunger around the state. Through these partnerships, The Foodbank distributes food for more than 17 million meals per year in pursuit of a hunger-free Idaho. More than 90% of The Idaho Foodbank's revenue comes from private philanthropy, including support from The Albertsons Companies Foundation.
Hunger Is, a charitable program of The Albertsons Companies Foundation, is designed to build awareness and raise funds in an effort to eradicate childhood hunger in America. Funds raised through Hunger Is focus on adding breakfasts in and out of school through federal nutrition programs and other means focused on combatting childhood hunger and improving other health-related outcomes.
"It's an honor to support the work of The Idaho Foodbank. Every day we learn about organizations that go above and beyond to help people in need," said John Colgrove, Albertsons Companies Intermountain Division President. "Such selfless dedication makes our communities better places to live and work."
Anyone wishing to support The Idaho Foodbank through this program can simply go to the Albertsons stores and make a donation to the Hunger Is program at checkout September 1- 30, 2019.
###