An Anniversary, A Grand Opening and A Fresh Approach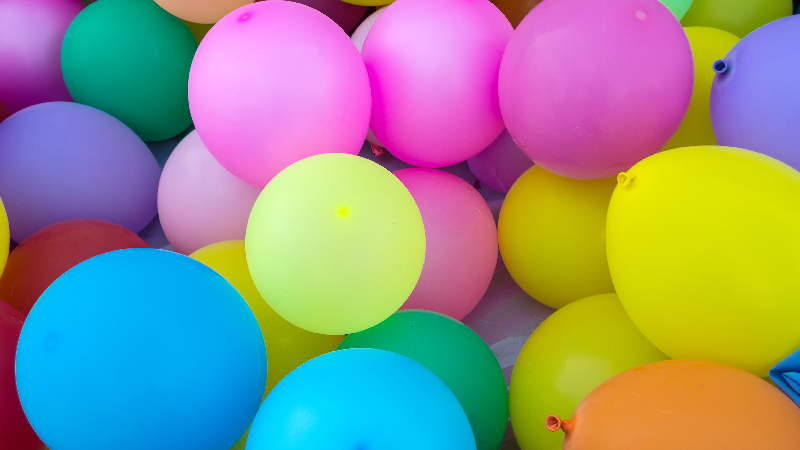 This year, October is a particularly note-worthy month for The Idaho Foodbank. October 2021 marks the 37th anniversary of The Idaho Foodbank. It has been an honor for our organization to be helping Idahoans in need for so many years. In October of last year, we moved into our new facility in Meridian to help us continue to serve the entire state. This year we are marking the end of our successful Capital Campaign with an online grand opening of this new facility and you are invited!
A Fresh Approach campaign was created as part of an intentional goal to grow in order to help hungry Idahoans today and in the future. After upgrades to our Pocatello facility and building a new facility in Lewiston, the campaign is coming to an end with the grand opening of our main facility in Meridian. Idaho's newest hunger relief facility has increased our physical capacity to receive and distribute nutritious food. It has also allowed us to have a designated community meeting space and a kitchen for in-house nutrition classes. With nearly three times the space of our former warehouse, we have the room to adapt to changes in Idaho's need for food assistance. Thank you to everyone who donated to our Capital Campaign! 
[divider style="shadow"]